Join us at The Fluid Power & Systems 2018 Exhibition
Date: 06/11/17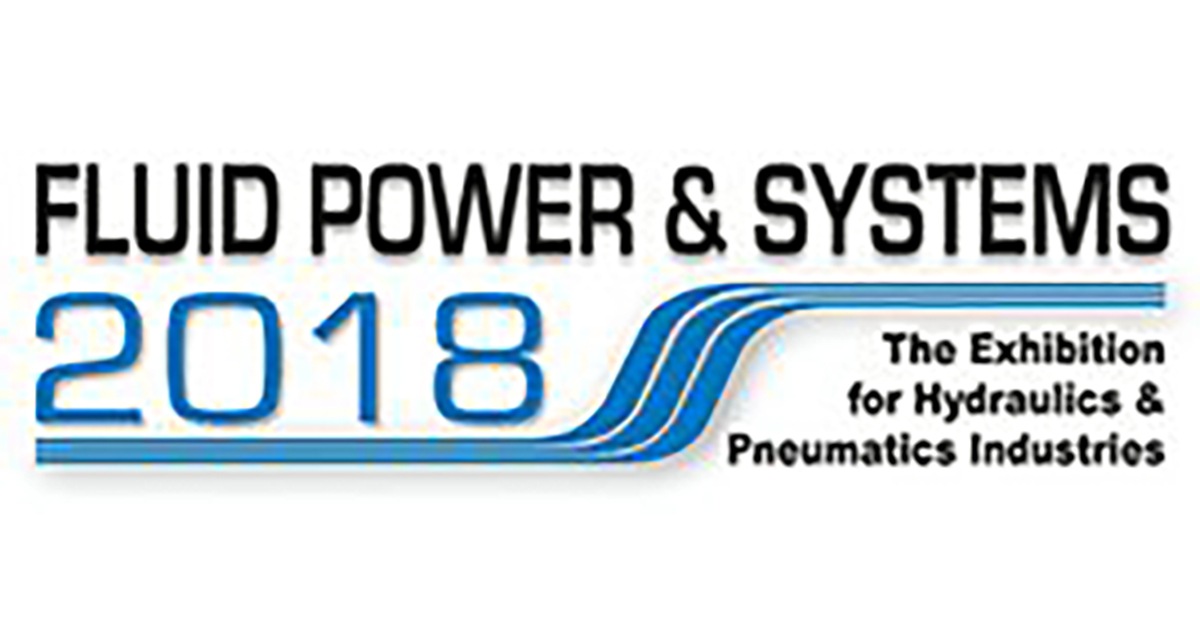 The Fluid Power & Systems show takes place at the NEC in Birmingham on the 10-12 April 2018
Our representative Ross Budden and our specialist advisors will be on hand to answer any of your questions about our products:-
•
High Temperature 'E' glass sleeving
•
Silicone Extruded profiles
•
Abrasion protection sleeving
– with many samples and solutions for all your hydraulic, pneumatics and engineering needs.
See Fluid Power & Systems exhibition 2016 overview for more information about the event (starring our very own Ross Budden!)

10-12 APRIL 2018 | NEC BIRMINGHAM
0 Comment
---
The Fluid Power & Systems Show takes place and the NEC in Birmingham on the 10-12 April 2018
Sleeve It Newsletter
If you would like to receive regular information via email from Sleeve It then please input your contact details below.