Delivery
Mainland UK Next working day delivery
Our business hours are Monday – Thursday 8am till 4:00pm and Friday 9am till 1:00pm. Orders placed over the weekend will not be processed until Monday
If Items ordered are stocked in our warehouse and ordered by 3pm we will aim to dispatch on a next working day service. Items dispatched on a Friday will normally be delivered on Monday.
We aim to deliver most items within seven to ten working days of an order being placed unless we advise otherwise.
Standard parcel delivery cost to any mainland UK address is £12.00
We offer competitive rates for deliveries to Europe and beyond, If you would like to talk to us about delivery of our products outside the UK mainland, please call 0044 (0) 1254 694733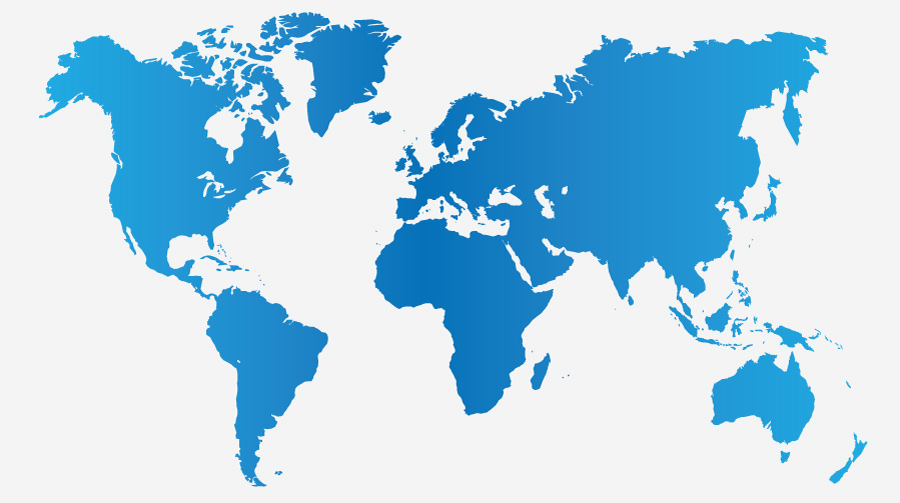 Firesleeve now manufacturing 114mm & 127mm
Sleeve It Newsletter
If you would like to receive regular information via email from Sleeve It then please input your contact details below.