Sleeve It Products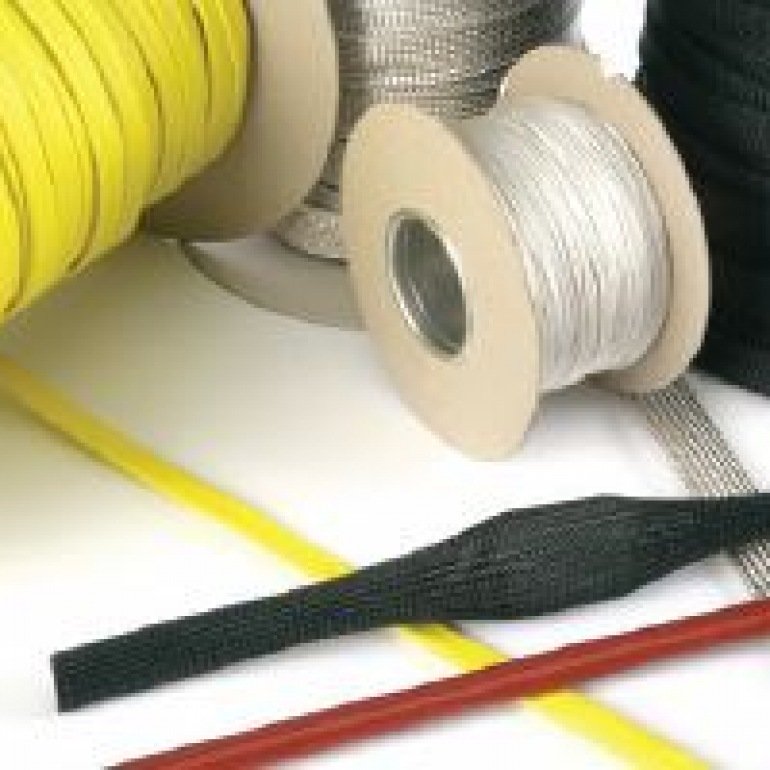 Our range of protective sleevings provide protection against flame, high temperature, hose spray failures, mechanical abrasions and offers electrical insulation. These products are...
(26) Products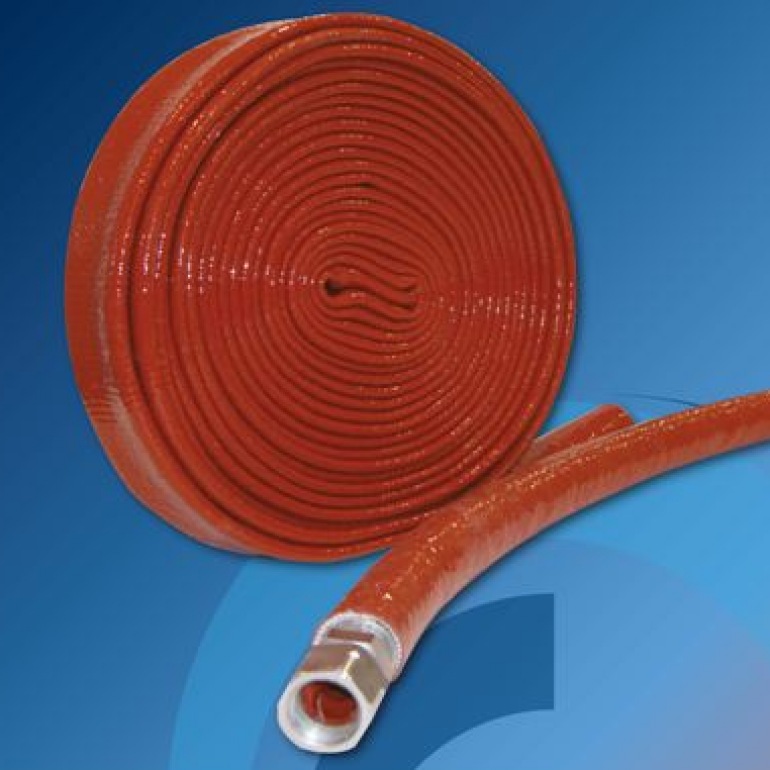 Thermal high temperature insulation materials prevent fires or damage, which may arise due to heat. We can fabricate and machine materials to your specific...
(7) Products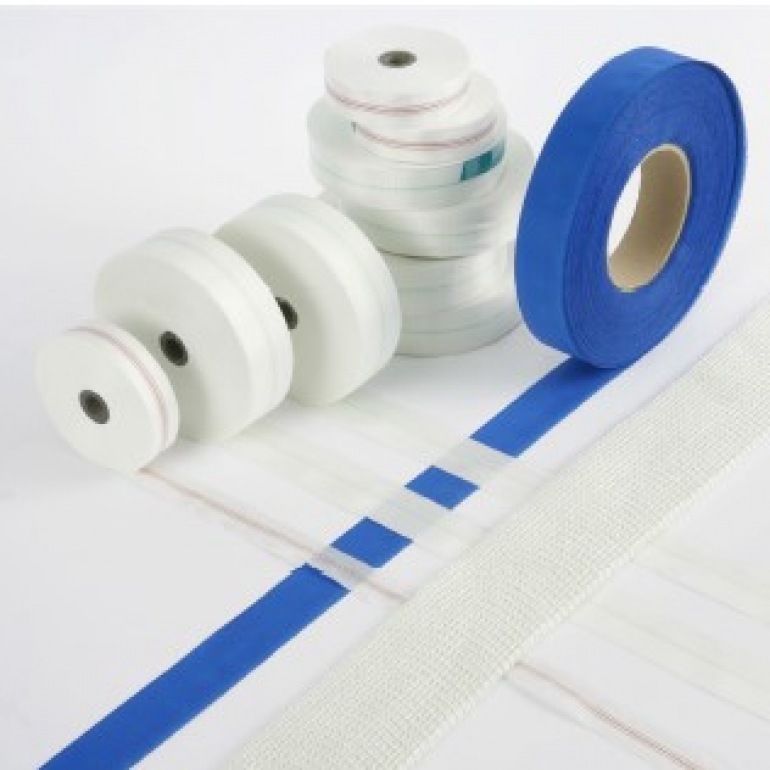 High quality electrical insulation materials and flexible films. Materials include highly effective Nomex®, Kapton® and Mylar® products as well as a range of flexible insulation papers,...
(4) Products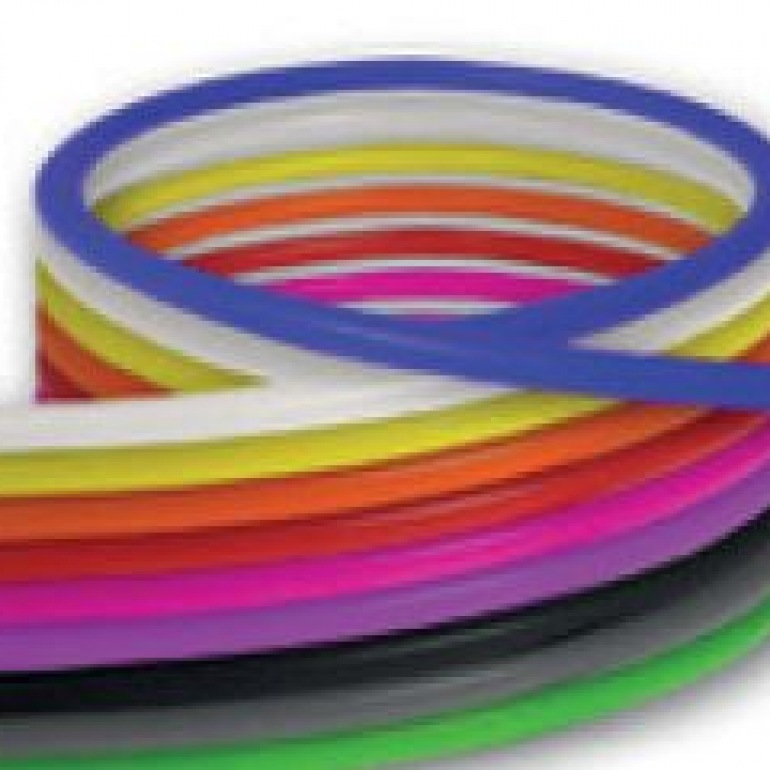 Symel Sleeving is an extruded silicone elastomer sleeve. It can be supplied in a range of colours and sizes to suit your application. Symel sleeving is used in many applications including the...
(6) Products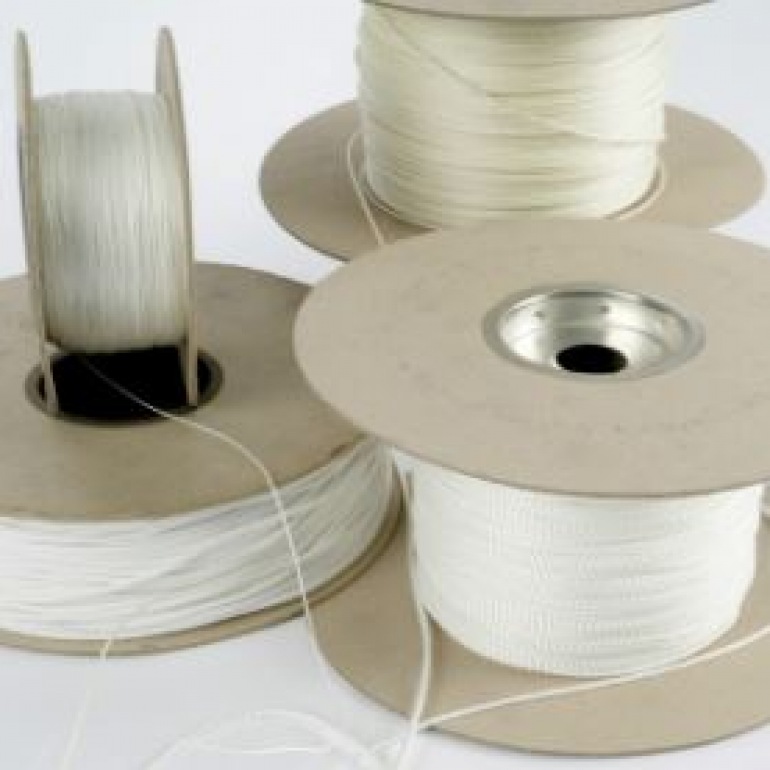 Sleeve It's Polyester Tying Cord PB/CGF has a glass roving core covered with braided PET yarn and a Glass Tying Cord GB/GF with a glass roving core covered with braided "E"-glass yarn.
(2) Products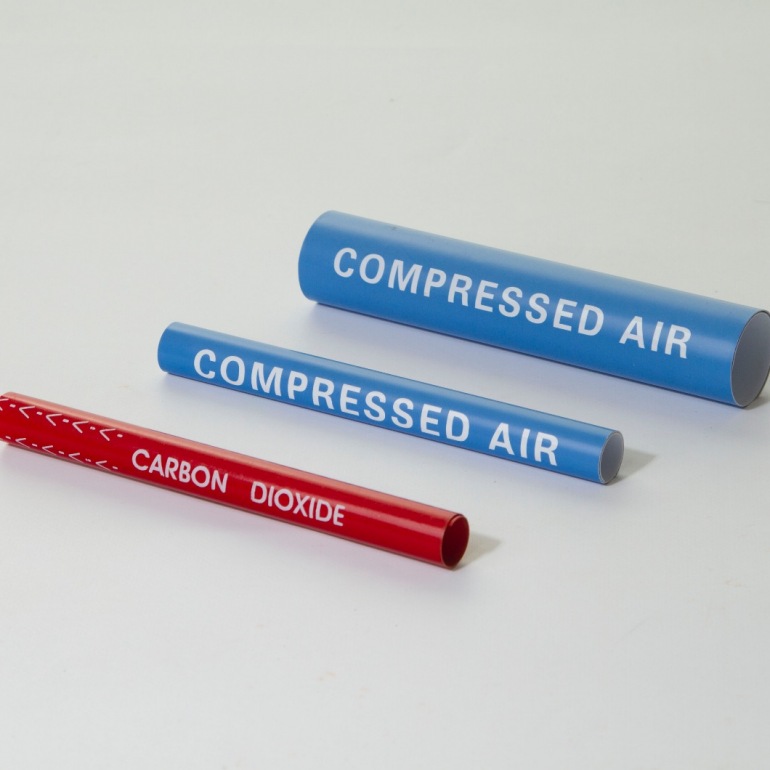 Our range of Pipe Covers are used to display information and can be applied on both interior and external pipe work.
(3) Products
Cordgienic offers a hygienic, anti-bacterial alternative to traditional nylon pull cords that represents a major step forward in infection control. Cordgienic is plastic coated making it easy to...
(3) Products

Deprecated: strip_tags(): Passing null to parameter #1 ($string) of type string is deprecated in /var/www/vhosts/sleeveit.co.uk/staging.sleeveit.co.uk/site.product.category.list.php on line 132

(1) Products
Products
Sleeve It Newsletter
If you would like to receive regular information via email from Sleeve It then please input your contact details below.