Aerospace Grade Fire Sleeve
AerostyleFiresleeveis constructed from a high bulk E fibreglass fibre that is braided to produce a hollow sleeve. Braid architecture to allow finished coated product to be slightly expandable where necessary. It is coated with a thick covering of iron oxide red silicone rubber.
Oil and Fluid Resistance: Impervious to most liquids including those with a hydrocarbon base. Remains functional after immersion for 120 hours at 80°F in MIL-L-6082 and Skydrol500.
In addition to protecting hoses, cables and pipes etc., AerostyleFiresleevecan protect people from incurring scorching burn injuries on hot braided hoses and pipes.
AerostyleFiresleeve'sexcellent moisture resistance makes it ideal for use outdoors.
Dimensional Data:
Available in diameters from 1/4" (6mm) to 6" (152mm).
Standard lengths are 50ft (15mtrs) and 100ft (30 mtrs).
Nominal wall thickness: 0.142" ( 3.61mm)
Installation:
Allow tolerance to install over hoses or cable. Both length and co-efficient of friction should be taken into account when determining correct diameter.
Continuous Operating Temp °C
Rated for 500°F (260°C) to -65°F (-54°C)
Temperature Capabilities
up to 2000°F ( 1093°C) for 15-20 minutes
Maximum Temperature
up to 3000°F ( 1650°C) for 15-30 seconds
Related Sleeve It Products
Sleeve It Flexible Cable Wrap is a non-expandable sleeving which is woven from Monofilament and multifilament polyester yarns, it provides a lightweight, high strength hook and loop solution along...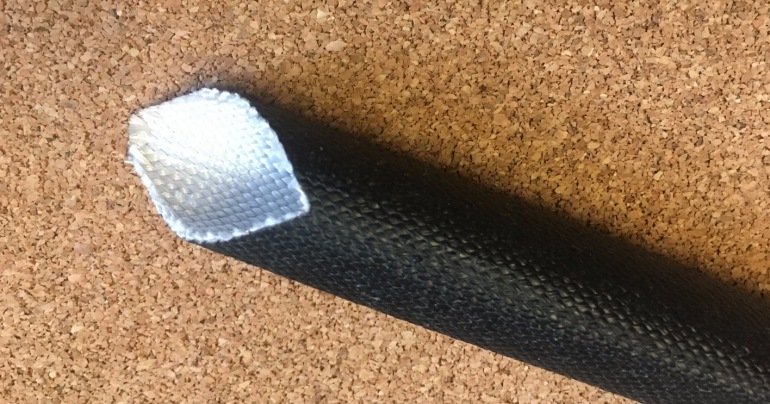 Sleeve It AGS 942A is manufactured from braided 'E' glass yarn coated with formulated acrylic resins applied as an aqueous solution and hence the manufacturing process has no significant...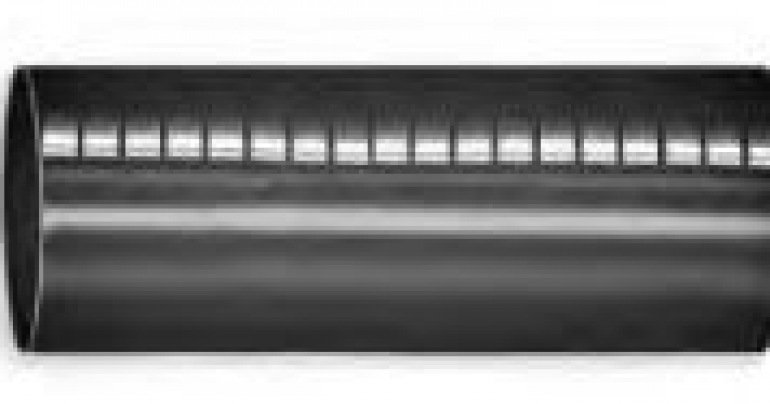 Sleeve It Shrink Wrap is a wrap around heatshrink sleeving. Designed for installation on single cores of multicore cables. It is also used for making and repairing straight and branch power cable...
Sleeve It Newsletter
If you would like to receive regular information via email from Sleeve It then please input your contact details below.