UK Manufactured Fire Sleeve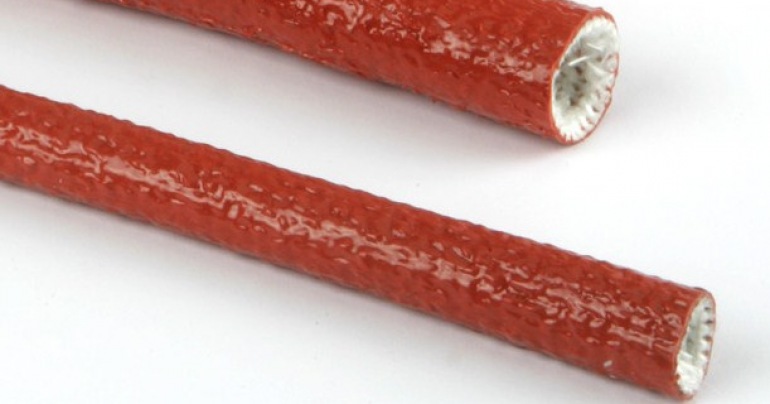 Firesleeve now made in Britain

Fire Sleeve is manufactured from 'E' glass fibre yarn knitted to form a sleeve and coated with high-grade silicone elastomer rubber.
Fire Sleeve is a very flexible sleeving designed to protect wires, cables, and hoses from high ambient temperatures. It will offer continuous protection at an operating temperature of 260°C and can withstand a molten metal splash at 1200°C.
Available in Red Oxide, Blue, Silver and Black.
Features
High Flexibility
Continuous protection at an operating temperature of 260°C
Ability to withstand a molten metal splash at 1200°C
High resistant to most oils, hydraulic fluids, fuels, acids and alkalis
When exposed to flame the high grade rubber will form a protective SiO2 layer
Health & Safety - Provides personnel with protection against burns from hot hoses, stream lines etc.
Helps to reduce energy loss by retaining heat within pipe work
Excellent flame resistance
Good abrasion resistance
MSHA certificated

CUSTOM COLOURS AVAILABLE BY SPECIAL ORDER
PRICE AVAILAB

LE ON REQUEST

- sales@sleeveit.co.uk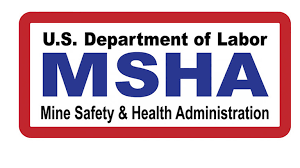 Choose Diameter
6mm
10mm
12mm
14mm
16mm
19mm
22mm
25mm
28mm
32mm
35mm
38mm
41mm
44mm
51mm
57mm
63mm
70mm
76mm
83mm
89mm
95mm
102mm
114mm
127mm
Choose Colour
Choose Length
Abrasion resistance
Very good
Average Dielectric Breakdown
30Kv+
Continuous Operating Temp °C
260°C
Flame resistance
Very good
Flexibility
Outstanding
Molten splash resistance
Outstanding
Water and oil resistance
Outstanding
Related Sleeve It Products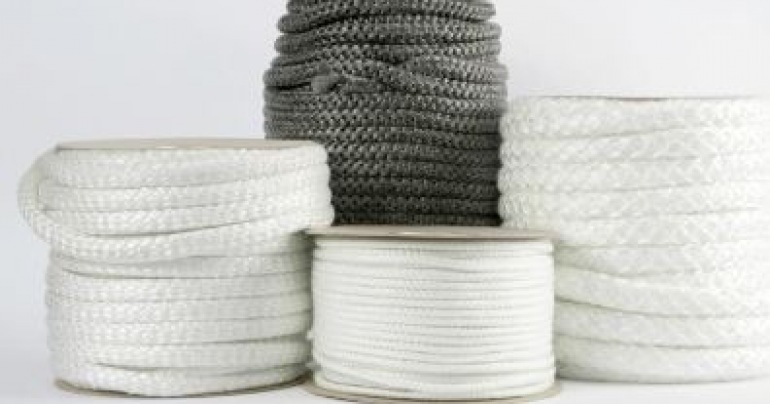 Therm It GS 10 glass fibre rope seal is manufactured from continuous filament 'E' type glass yarns which have been mechanically bulked to increase the loft. 'E' type glass fibre...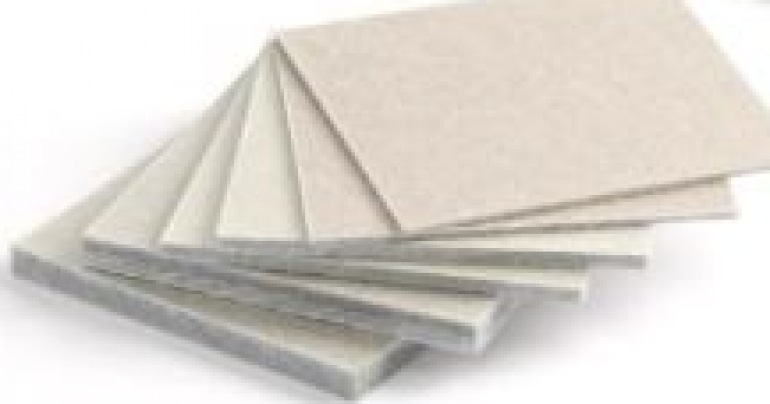 SBRM is based on muscovite mica paper bonded with a heat resistant silicone resin. The cured laminate has good mechanical and thermal properties. Suitable for a wide variety of operating conditions,...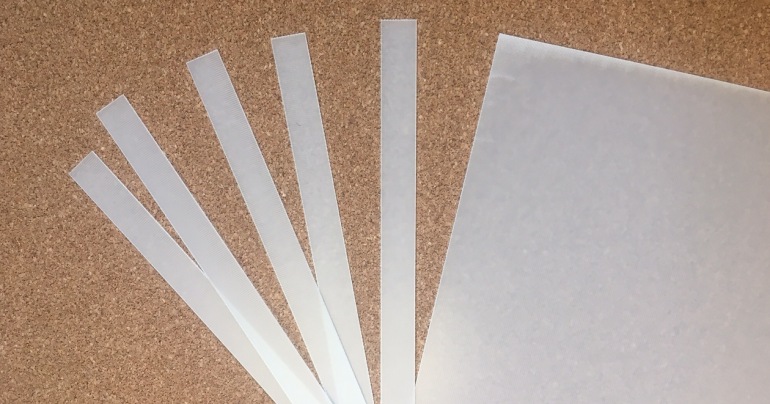 SBGL is a high temperature, high electrical strength insulation material, fire resistant. What's it used for? Furnace insulation. Microwave applications. Hot melt splash...
Products
Sleeve It Newsletter
If you would like to receive regular information via email from Sleeve It then please input your contact details below.