Zyrad 500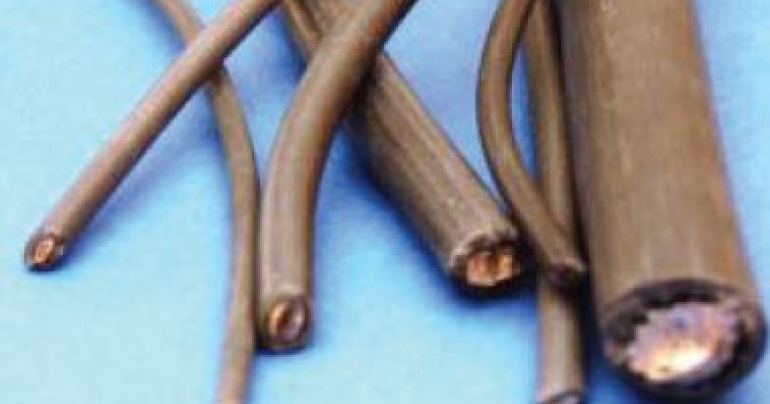 Zyrad® 500 is a modified crosslinked polyolefin with a UL/CSA rating of 150C. It will withstand varnish bake temperatures of 190ºC for motor lead application and also short term exposures to 250ºC.
Stranded metric tin-plated copper wire
Conductors insulated with modified cross
Linked polyolefin (zyrad 500)
Relevant standards ul3289 / csa cl 1503 600v 150°c
Voltage rating: 600v rms
Temperature rating: -65°c to + 150°c
Applications:
Class F electric motors
Transformers, domestic appliances, inductive loop
Lighting, general hostile environments
PRICE AVAILABLE ON REQUEST
Related Sleeve It Products
Products
Sleeve It Newsletter
If you would like to receive regular information via email from Sleeve It then please input your contact details below.