Nomex Paper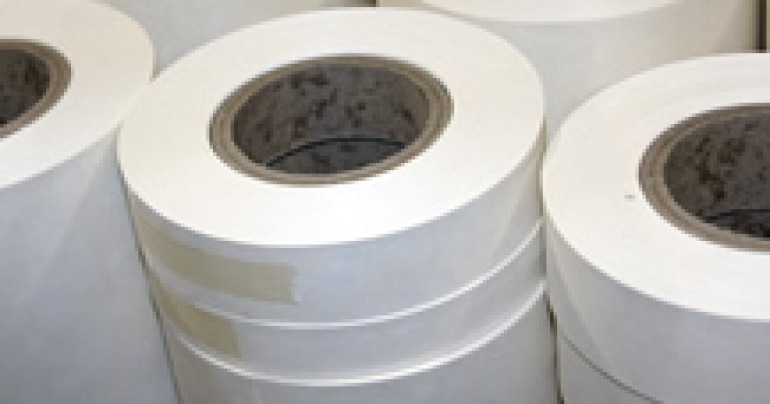 Nomex Paper is a flexible, high temperature insulation material.
PRICE AVAILABLE ON REQUEST
Related Sleeve It Products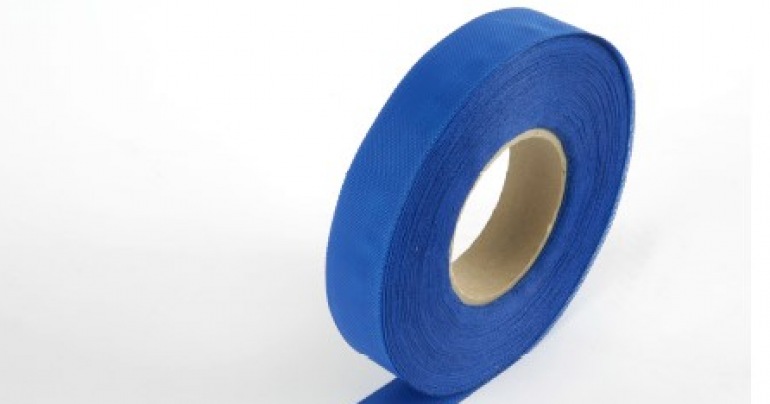 Sleeve It HT850 is manufactured using a fine plain weave of S glass yarn. The woven tape can be used up to temperatures of 750°C whilst still retaining a high level of mechanical and electrical...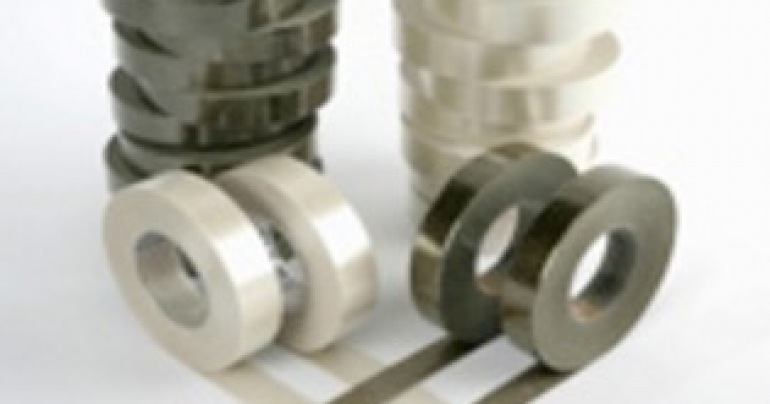 Novoflex LG 0.4 mm is constructed from layers of silicone impregnated micapaper. These are combined with woven glass fabric for increased tear strength. Novaflex LG 0.4 mm is tough,...
Woven polyester tape is heat bonded 100% polyester with excellent absorbency which makes it particularly suitable for use as a phase insulation for electric motor windings. When used in...
Products
Sleeve It Newsletter
If you would like to receive regular information via email from Sleeve It then please input your contact details below.