Blog | Archive 2018
Stay updated with the latest posts from the Sleeve It blog, a regular source of topical content Protective Sleeving and Protective Sleeving product industry.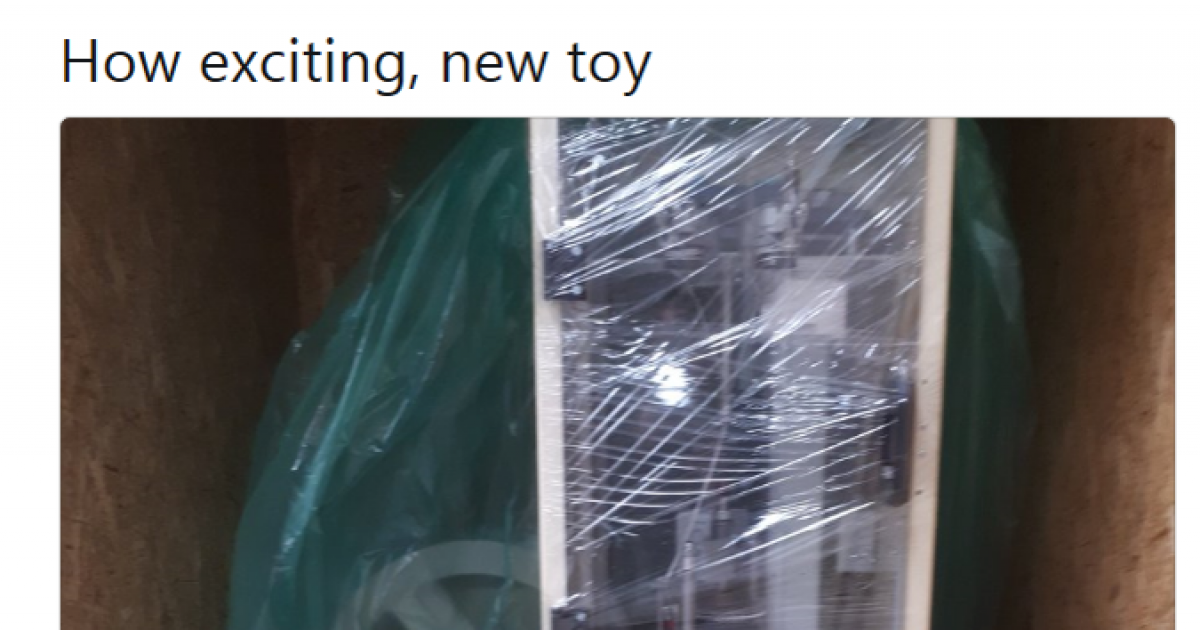 Date: 08/10/18
Sleeve It new project Read More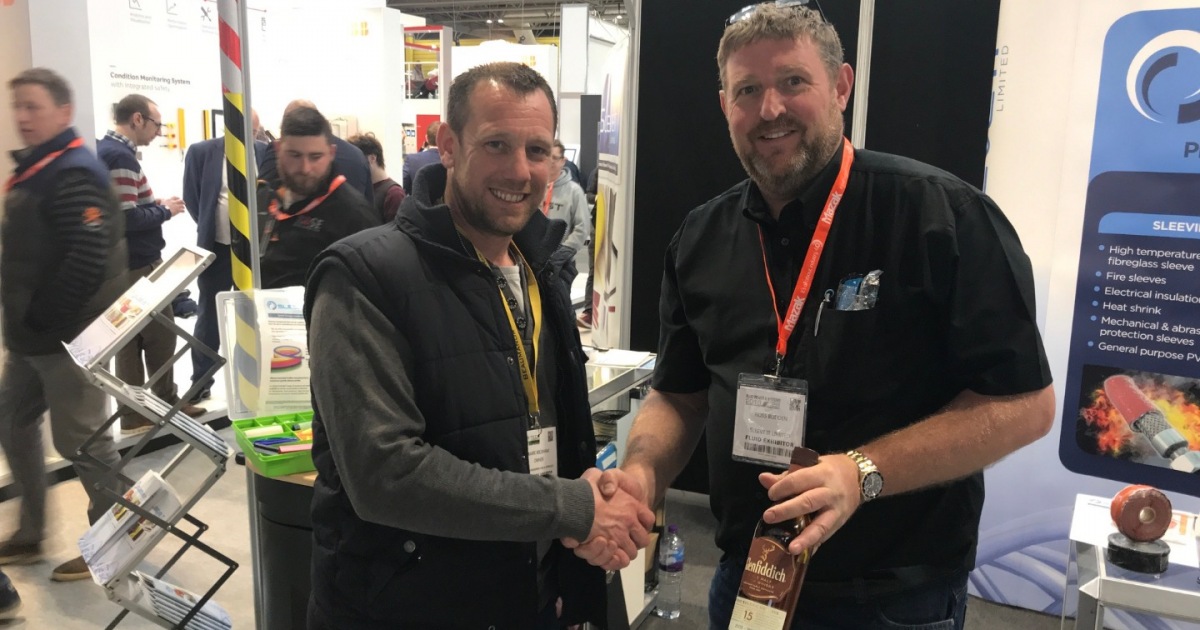 Date: 10/04/18
Our 1st customer at Fluid Power & Systems to receive a bottle of our Sleeve It 15 year old anniversary single malt Glenfiddich. Read More
Blog Archives
Sleeve It Newsletter
If you would like to receive regular information via email from Sleeve It then please input your contact details below.