Blog | Archive 2020
Stay updated with the latest posts from the Sleeve It blog, a regular source of topical content Protective Sleeving and Protective Sleeving product industry.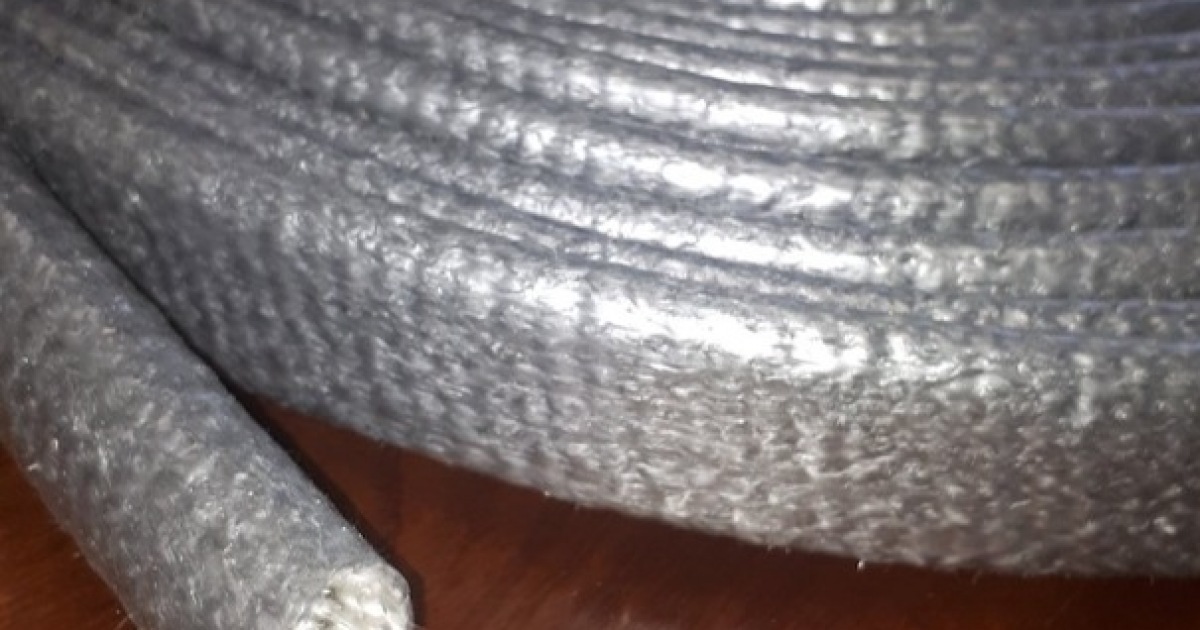 Date: 30/06/20
Silver Fire sleeve manufactured in the United Kingdom. Read More
Sleeve It Newsletter
If you would like to receive regular information via email from Sleeve It then please input your contact details below.