We are manufacturing Silver Firesleeve here in the UK
Date: 30/06/20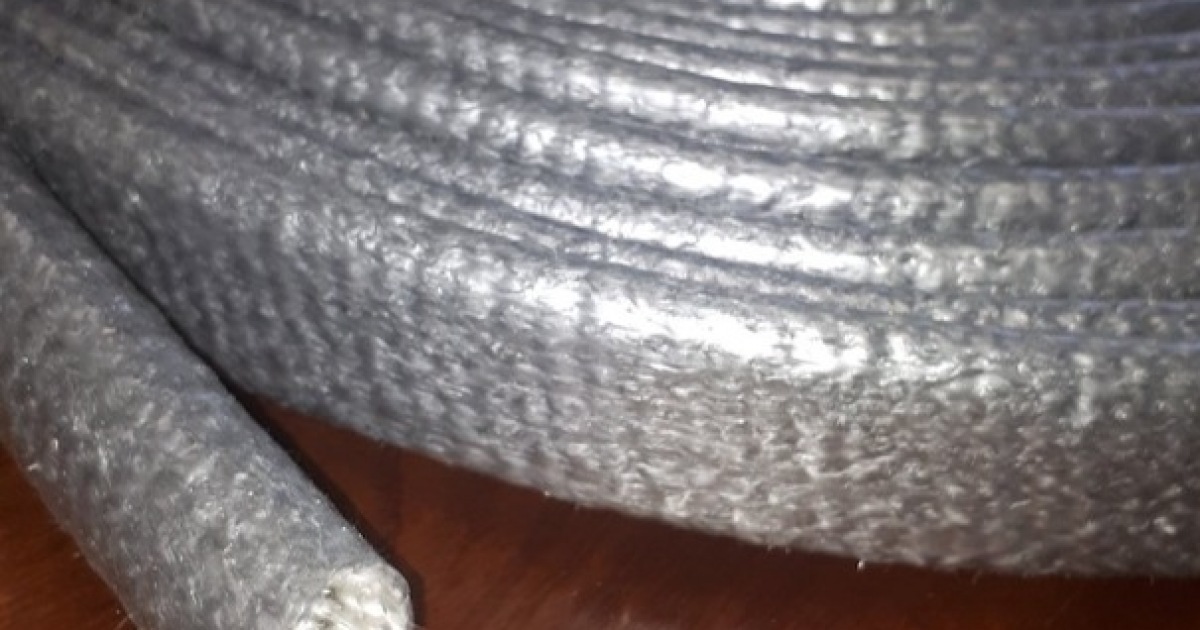 Exciting news...... We have been manufacturing silver Firesleeve. Made of knitted fiberglass yarns and coated with a high grade silicone rubber.
Resistant to:
Hydraulic fluids
Lubricating oils,and fuels
Insulates against energy loss in piping & hosing
Protects handlers from burns
Fire sleeve is the perfect cover to protect hydraulic hoses,pneumatic lines and wiring bundles.
Exposures to molten steel, molten aluminum and molten glass
0 Comment
---
Sleeve It Newsletter
If you would like to receive regular information via email from Sleeve It then please input your contact details below.