Blog | Archive 2023
Stay updated with the latest posts from the Sleeve It blog, a regular source of topical content Protective Sleeving and Protective Sleeving product industry.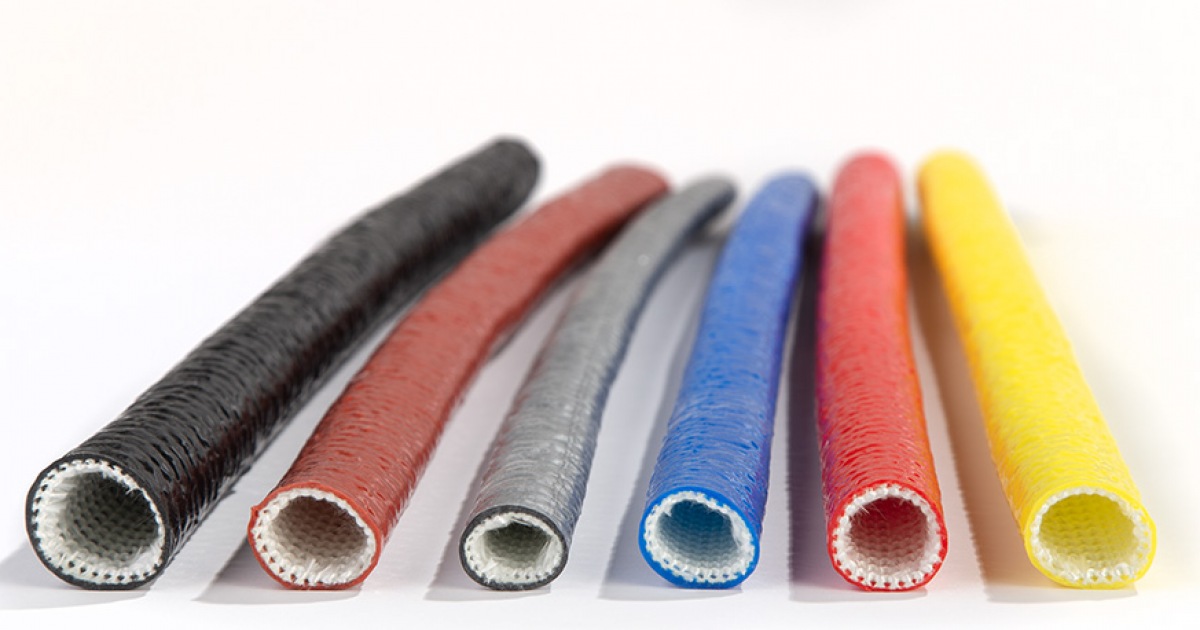 Date: 23/03/23
Sleeve It Limited are pleased to announce that National Firesleeve are now our distributor in the United States of America of British-made Fire Sleeve. Read More
Sleeve It Newsletter
If you would like to receive regular information via email from Sleeve It then please input your contact details below.