National Firesleeve
Date: 23/03/23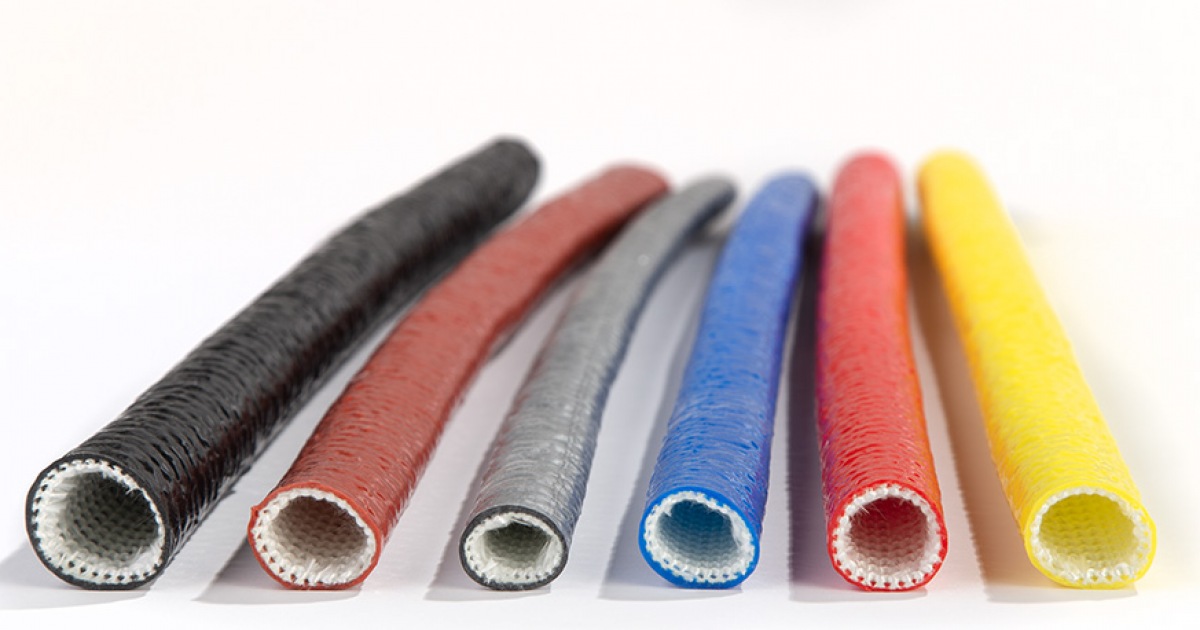 COMING TO AMERICA......
National Firesleeve in the USA is pleased to announce that we are the sole distributors of British-made Fire Sleeve from Sleeve-It Limited.
Sleeve-It Limited is the United Kingdom's premier manufacturer of protective sleevings to provide protection against flame, high temperature, hose spray failures, mechanical abrasions and offers electrical insulation and are used in many industries including Aerospace, Electronics, Energy, Marine, Military and Transport.
Due to strong worldwide expansion Fire Sleeve is now available in U.S through National Firesleeve.
We can arrange to hold stock of popular sizes in our Chicago,Il warehouse awaiting call off.
get in touch, email......... info@nationalfiresleeve.com
0 Comment
---
Blog Archives
Sleeve It Newsletter
If you would like to receive regular information via email from Sleeve It then please input your contact details below.