Coiled Pipe Markers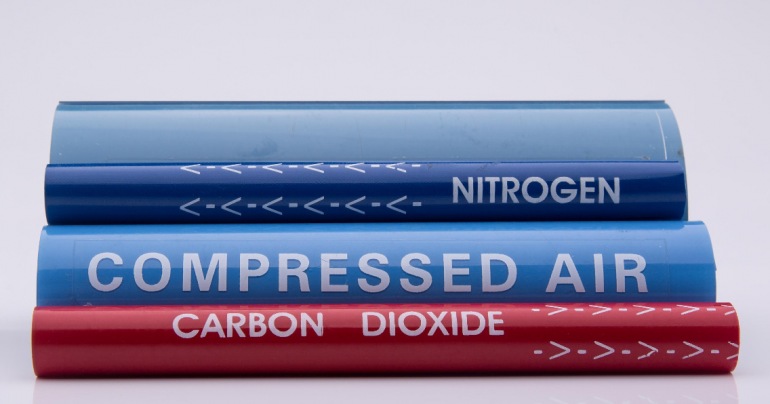 Coiled Pipe Markers are a polyester molded identification strip, which are used to display information and can be applied on both interior and external pipe work. These Pipe Markers are screen printed to give a 5-7 year life span which is superior to digital print methods. They are extremely quick and easy to apply.
Coiled Pipe Markers can be made to your specifications and comply to national and international legislation.
Features
Coiled self locating material
Keeps secure even on angled or vertical pipes.
Pipe surface needs no preparation before applying marker.
Perfect for dirty, rusty or sweeping pipes where conventional markers are unacceptable.
Coiled pipe markers comply to national and international legislation.
PRICE AVAILABLE ON REQUEST
Related Sleeve It Products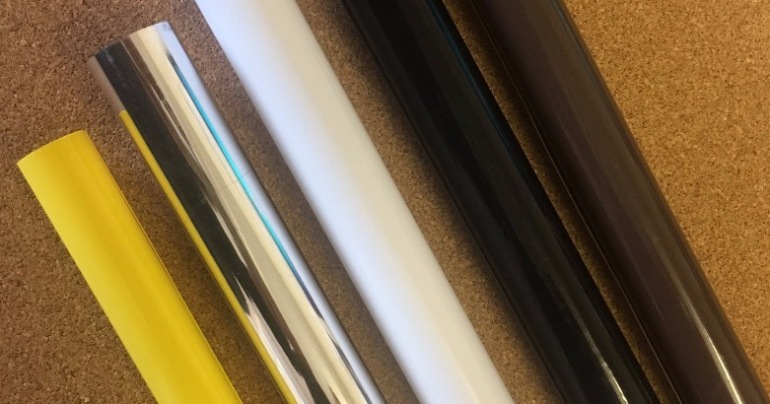 Copper- Clad is a range of PVC snap-on pipe covers for use in domestic and industrial installations.PVC Pipe covers rated at 90°C. Supplied in 1 metre lengths Standard colours are white...
Products
Sleeve It Newsletter
If you would like to receive regular information via email from Sleeve It then please input your contact details below.