Copper Clad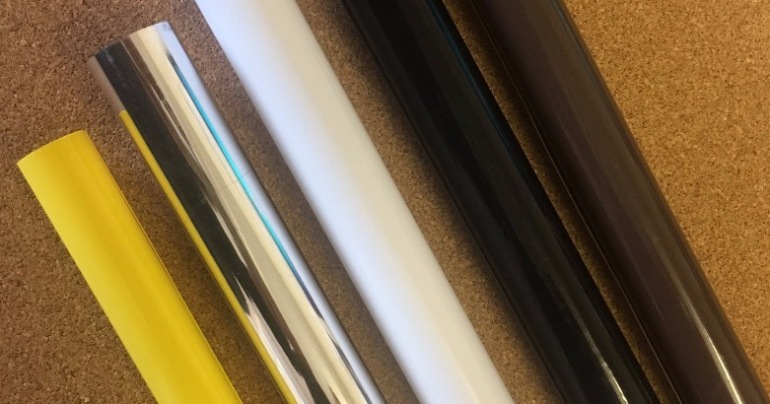 Copper- Clad is a range of PVC snap-on pipe covers for use in domestic and industrial installations.PVC Pipe covers rated at 90°C.
Supplied in 1 metre lengths
Standard colours are white and chrome - can be manufactured to any colour
Fast, easy installation
Attractive, easy wipe down finish
No need to paint pipes
10mm - 35mm diameter
Suitable for hot and cold supply pipes.
Copper Clad can be manufactured to required size and colour.
Identification and logos can be printed
PRICE AVAILABLE ON REQUEST
Choose Diameter
Choose Colour
Related Sleeve It Products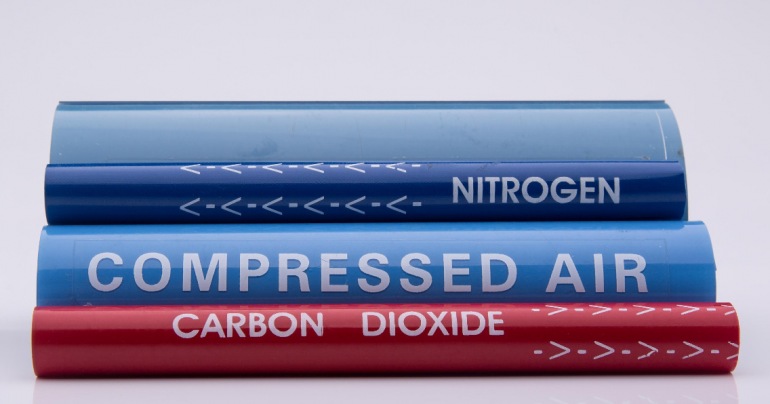 Coiled Pipe Markers are a polyester molded identification strip, which are used to display information and can be applied on both interior and external pipe work. These Pipe Markers are screen...
Products
Sleeve It Newsletter
If you would like to receive regular information via email from Sleeve It then please input your contact details below.