SBGL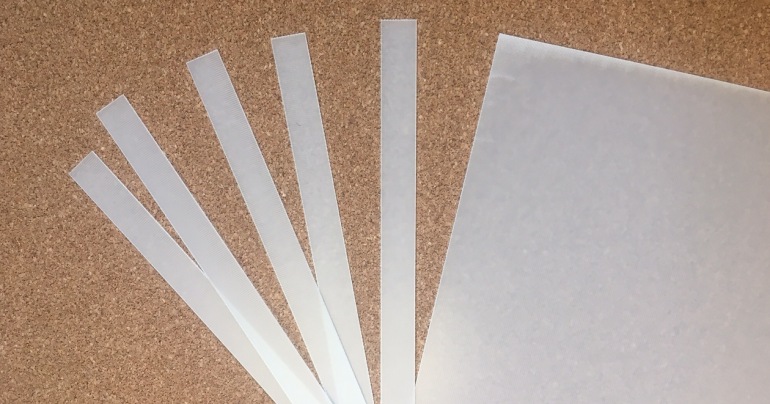 SBGL is a high temperature, high electrical strength insulation material, fire resistant.
What's it used for?
Furnace insulation.
Microwave applications.
Hot melt splash protection.
High temperature components.
High voltage insulation.
Machined parts can be supplied.
PRICE AVAILABLE ON REQUEST
Related Sleeve It Products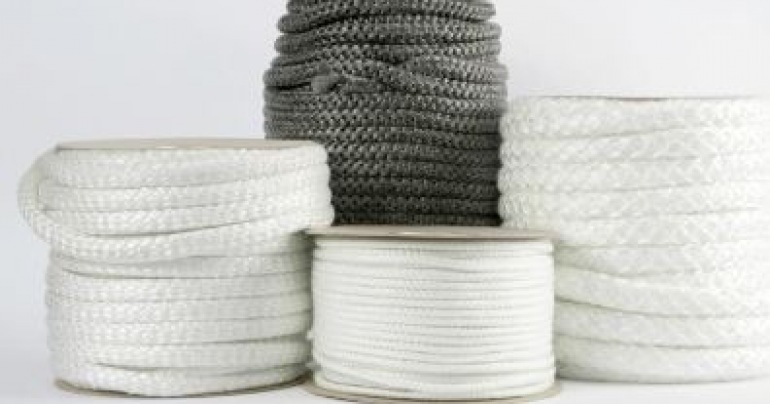 Therm It GS 10 glass fibre rope seal is manufactured from continuous filament 'E' type glass yarns which have been mechanically bulked to increase the loft. 'E' type glass fibre...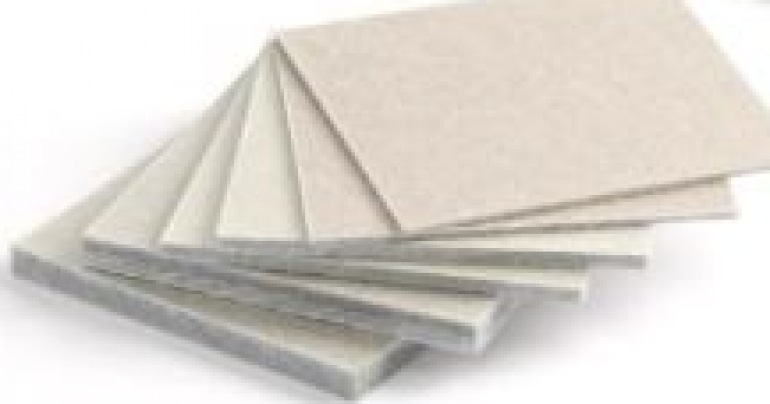 SBRM is based on muscovite mica paper bonded with a heat resistant silicone resin. The cured laminate has good mechanical and thermal properties. Suitable for a wide variety of operating conditions,...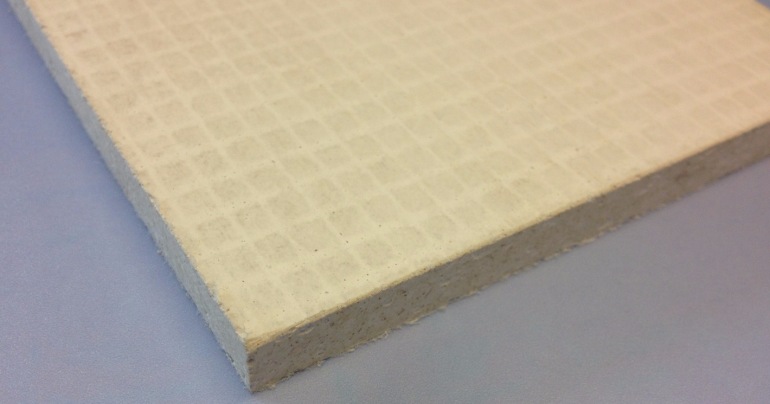 GRQ Fireboard offers thermal insulation, heat shields, heat containment, gaskets and expansion joints in industrial furnaces, ovens, kilns, boilers and other process equipment and in the aerospace,...
Products
Sleeve It Newsletter
If you would like to receive regular information via email from Sleeve It then please input your contact details below.