Firesleeve available in all sizes from 6mm - 127mm
Date: 08/12/21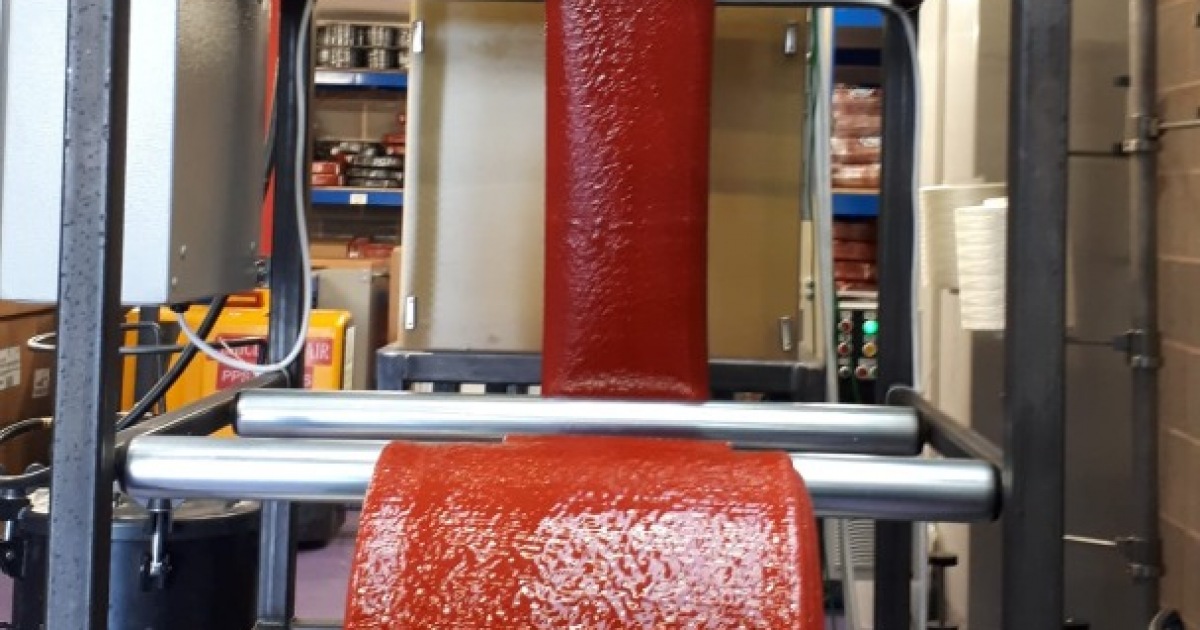 Sleeve It is now manufacturing all sizes of firesleeve from 6mm - 127mm. Available in Red Oxide, Cool Blue, Black & Silver.
0 Comment
---
Firesleeve now manufacturing 114mm & 127mm
Sleeve It Newsletter
If you would like to receive regular information via email from Sleeve It then please input your contact details below.