Thermal Exhaust Sleeve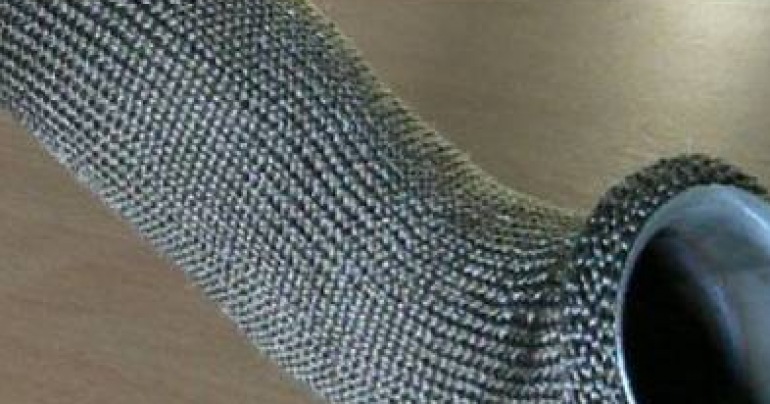 Sleeve It Thermal Exhaust Sleeve is manufactured from Basalt Fibre yarn knitted to form a sleeve which provides excellent thermal protection. The sleeve possesses outstanding characteristics making it ideal for use on vehicle exhaust systems.
Typical applications include heavy good vehicles, buses and certain automotive applications. It can also be used for high temperature Industrial applications over pipe-work and to protect hoses and cables etc.
Features
Highly conformable/expandable - allowing ease of assembly over awkward shapes.
Continuous thermal protection up to 750°C
Thick single wall construction provides optimal coverage and will not snag on exhaust welds etc.
Highly resistant to most oils, hydraulic fluids, fuels, acids, alkalis and moisture.
When installed the thermal exhaust sleeve is designed to help keep exhaust gases as hot as possible as they flow through the exhaust to catalytic converters - this increases burn efficiency and helps to reduce emissions.
Insulation properties will also provide protection to sensitive electrical wiring and components running close to the exhaust system.
Good abrasion resistance
Nominal wall thickness 4mm
PRICE AVAILABLE ON REQUEST
Choose Diameter
Choose Colour
Related Sleeve It Products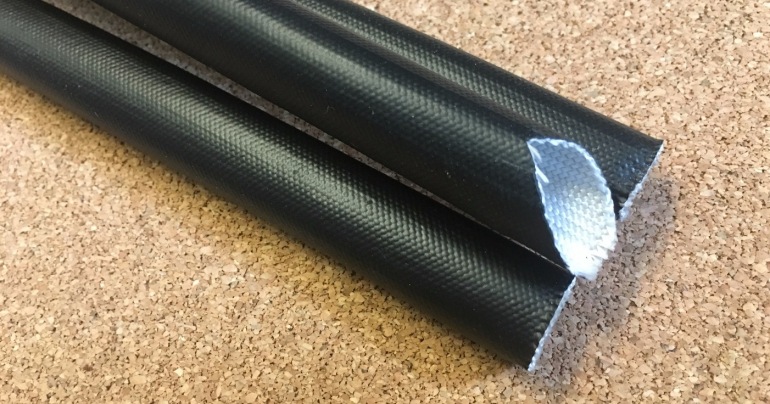 Vidaflex AGS 944 is a braided "E" glass sleeving impregnated coated with acrylic resin, this coating gives the sleeving an excellent flexibility, high abrasion resistance and mechanical...
Sleeve It Flexible Cable Wrap is a non-expandable sleeving which is woven from Monofilament and multifilament polyester yarns, it provides a lightweight, high strength hook and loop solution along...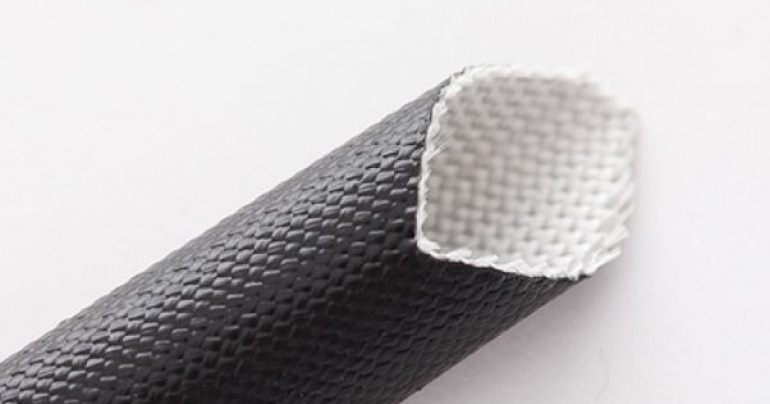 Sleeve It AGS 942 is manufactured from braided 'E' glass yarn coated with formulated acrylic resins applied as an aqueous solution and hence the manufacturing process has no significant...
Sleeve It Newsletter
If you would like to receive regular information via email from Sleeve It then please input your contact details below.