369 Self-fusing Silicone Tape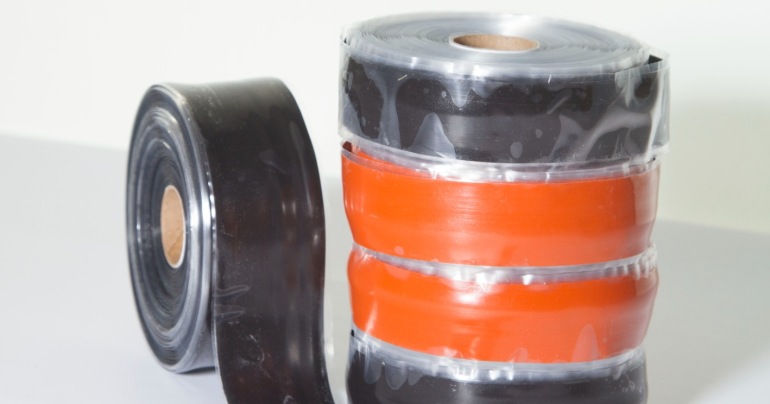 Self-fusing tape is made of special fully cured silicone rubber compound that fuses to itself forming a permanent bond. Whether you call it fusible tape, self-fusing, self-vulcanising, self amalgamating tape or just silicone tape, this product is amazingly useful.
Ideal for electrical insulation, moisture protection, and high or low temperature applications. And, since there is no adhesive, no residue remains when the tape is removed.
This silicone tape is the perfect alternative to adhesive electrical tape, duct tape, and heat shrink tape for many applications.
Features
• Harness wrapping and wire bundling for high temperature applications
• Insulation of field armature and interpole coils in large motors
• Insulation and sealing of electrical connectors
• Masking tape in powder coating
• High temperature sealing tape
PRICE AVAILABLE ON REQUEST
Related Sleeve It Products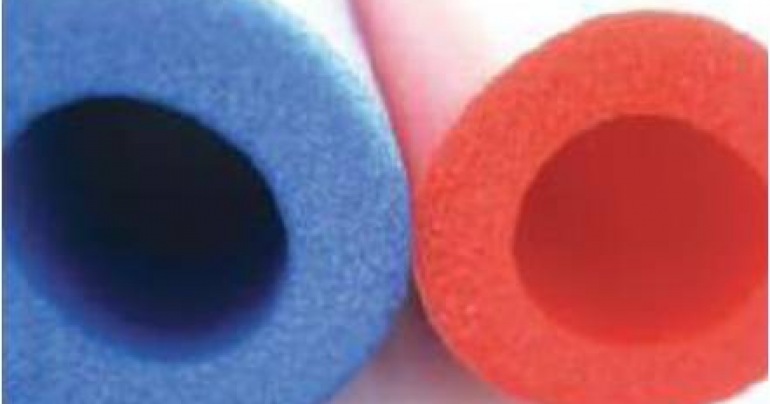 Symel Sponge is our range of expanded silicone sponge that has a closed cell structure with a smooth outer wall. It offers excellent thermal stability to withstand the extremes of temperature from...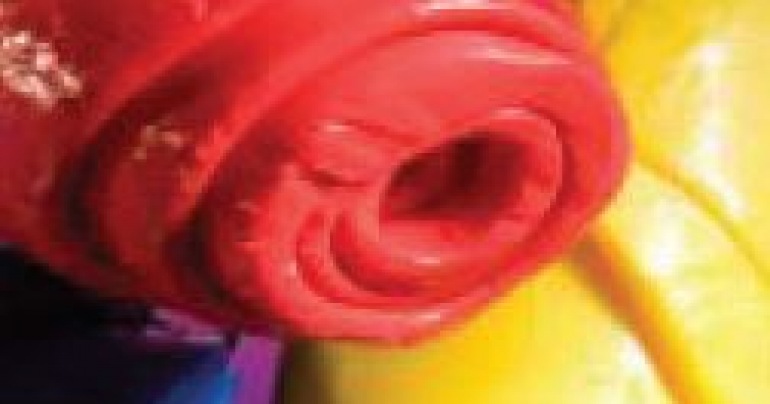 Sleeve It Ltd offer a mixing service of Silicone compounds that can be supplied in sheet form for use in manufacture of composite structures. We can offer any quality you require; pre-catalysed with...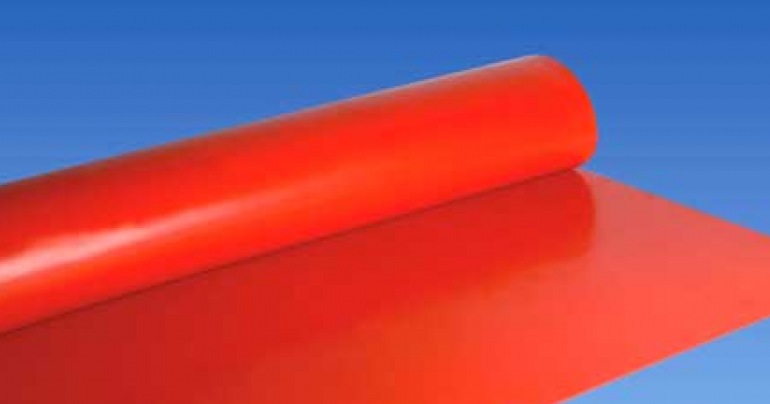 Available in four standard colours - white, translucent, red oxide and black - in sizes ranging from 0.3mm thick to 12mm thick. Our standard stock is 1.2m wide and is available off the roll....
Products
Sleeve It Newsletter
If you would like to receive regular information via email from Sleeve It then please input your contact details below.