Symel Silicone Sponge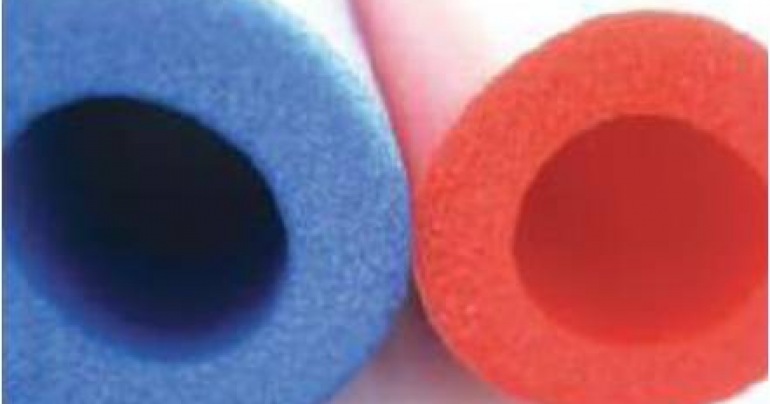 Symel Sponge is our range of expanded silicone sponge that has a closed cell structure with a smooth outer wall.
It offers excellent thermal stability to withstand the extremes of temperature from -50°C p to 250°C, resistance to UV and Ozone and also an excellent compression set of 15% typical. This makes the product particularly suited to demanding temperature applications that require a soft compressible material and is company used in environmental shields, electrical and automotive gaskets across a variety of markets.
We can produce in a range of standard colours and also offer a colour matching service.
PRICE AVAILABLE ON REQUEST
Minimum Working Temperature
-50°C
Maximum Working Temperature
200°C
Related Sleeve It Products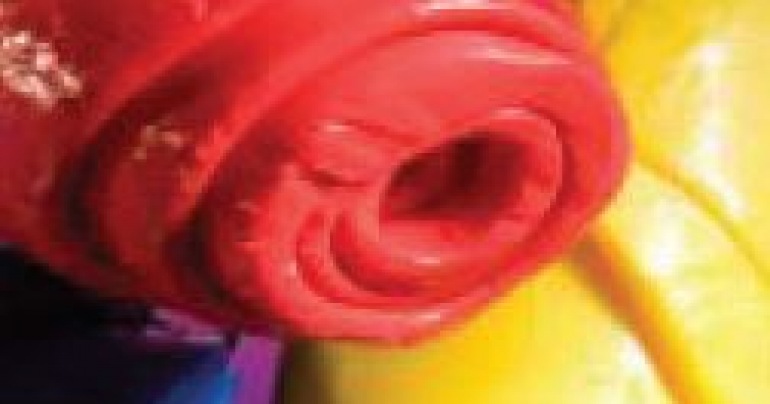 Sleeve It Ltd offer a mixing service of Silicone compounds that can be supplied in sheet form for use in manufacture of composite structures. We can offer any quality you require; pre-catalysed with...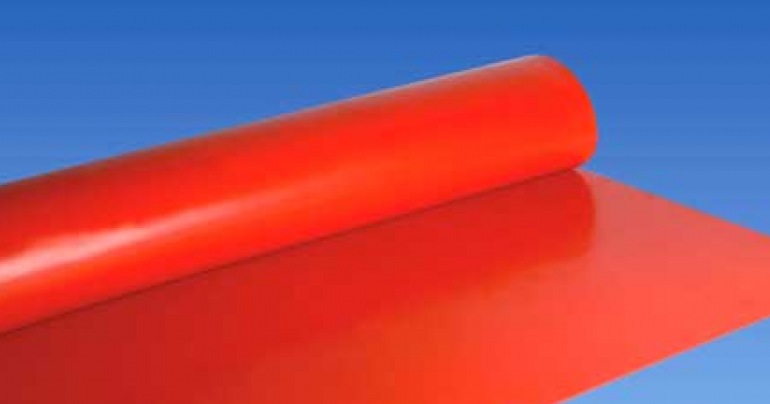 Available in four standard colours - white, translucent, red oxide and black - in sizes ranging from 0.3mm thick to 12mm thick. Our standard stock is 1.2m wide and is available off the roll....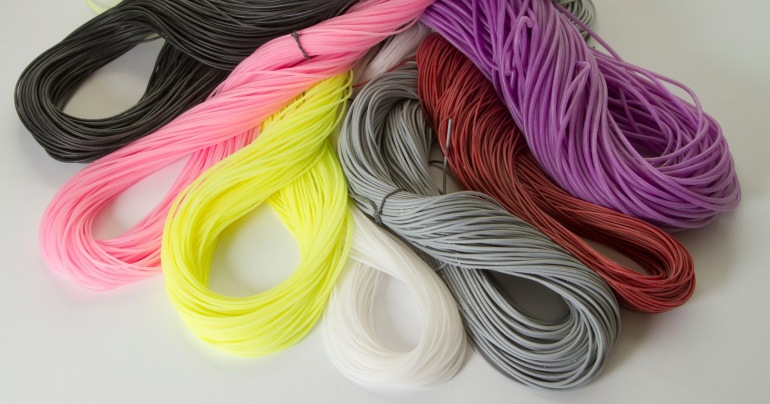 Sleeve It Symel is an extruded silicone elastomer sleeve. It can be supplied in a range of colours and sizes to suit your application. Sleeve It Symel is used in many applications including the...
Products
Sleeve It Newsletter
If you would like to receive regular information via email from Sleeve It then please input your contact details below.