Sleeve It Symel Silicone Sleeving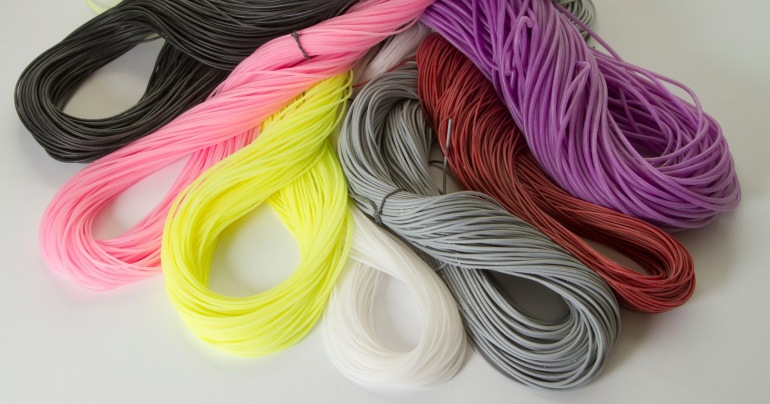 Sleeve It Symel is an extruded silicone elastomer sleeve. It can be supplied in a range of colours and sizes to suit your application. Sleeve It Symel is used in many applications including the insulation of lead-outs and connections in transformers and coils employing fine gauge winding wire. Symel is also used to insulate carbon brushes and thyristor connections. Sleeve It Symel can be supplied in reels, hanks or cut to length.
Silicone extruded sleeve or tube manufactured from high quality silicone offering good temperature protection.
Features
Flexible
Resistance to soldering
PRICE AVAILABLE ON REQUEST
Electrical Strength
1.0kV per 0.1mm wall thickness
Max short term Temp °C
250°C
Operation Temperature
-60°C to 250°C
Thermal Classification
Class H (180°C)
Shore Hardness
30shore - 80shore
Related Sleeve It Products
Symel Silicone Profiles are manufactured to customers specific requirements. Particular attention to detail plays a vital role in the manufacture of our silicone extrusions. Various applications...
Products
Sleeve It Newsletter
If you would like to receive regular information via email from Sleeve It then please input your contact details below.