Symel Silicone Profiles
Symel Silicone Profiles are manufactured to customers specific requirements. Particular attention to detail plays a vital role in the manufacture of our silicone extrusions. Various applications demand different tolerance control and specific performance from the extrudates.
We take a keen interest in the intended use of the products to ensure that they are always suitable in terms of dimensional stability, shore hardness, accuracy and that the most suitable compounds are used.
An almost infinite range of sections and profiles are available in all the usual grades of silicone:-
Food Grade
High and Low temperatures
Steam resistant
PRICE AVAILABLE ON REQUEST
Related Sleeve It Products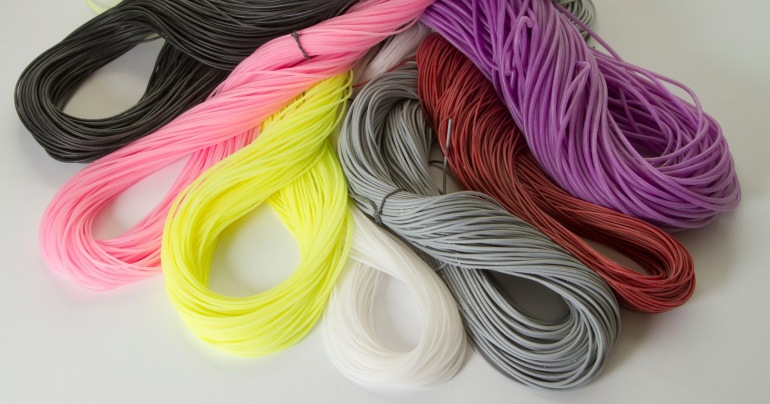 Sleeve It Symel is an extruded silicone elastomer sleeve. It can be supplied in a range of colours and sizes to suit your application. Sleeve It Symel is used in many applications including the...
Products
Sleeve It Newsletter
If you would like to receive regular information via email from Sleeve It then please input your contact details below.