EP22FR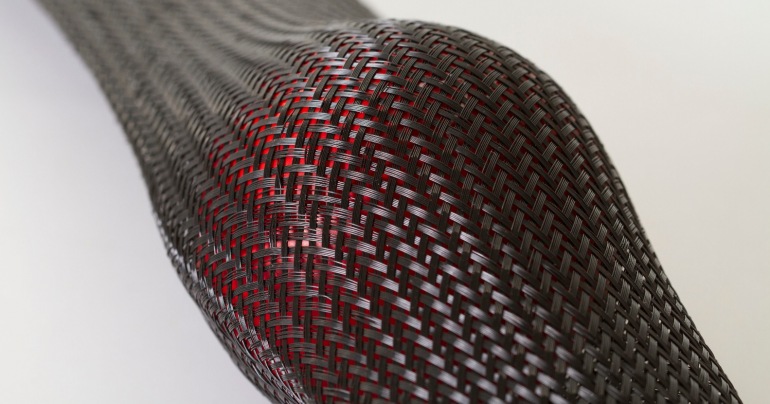 EP22 FR is an expandable close weave sleeving produced from braided polybutylene terepthalate monofilaments. The yarn is treated with a non-burning agent. The special braid construction permits the sleeving bore to be expanded up to 300% and a particular feature is the retention of roundness.
EP22 FR is flame retardant and will operate at temperatures within the range -50°C to +150°C. EP22 FR has excellent resistance to damage by mechanical abrasion and repeated flexing. The monofilaments will resist attack by salt water, oils and most common fuels and solvents.
Typical applications
• Cable management (Audio/Video)
• Automotive; Hydraulic hoses, tubing and wiring harnesses.
PRICE AVAILABLE ON REQUEST
Choose Diameter
Choose Colour
Related Sleeve It Products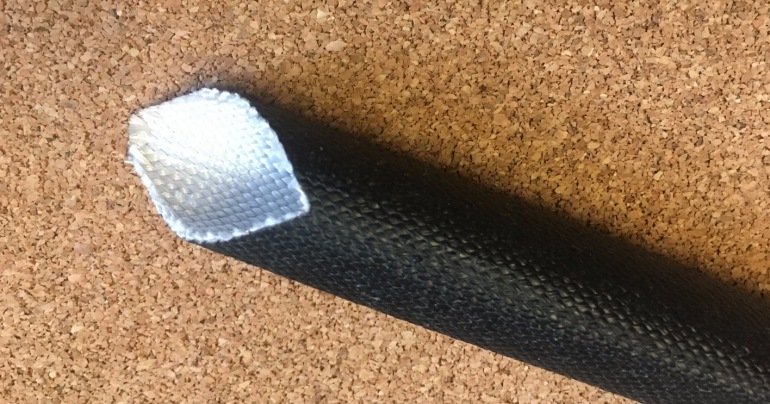 Sleeve It AGS 942A is manufactured from braided 'E' glass yarn coated with formulated acrylic resins applied as an aqueous solution and hence the manufacturing process has no significant...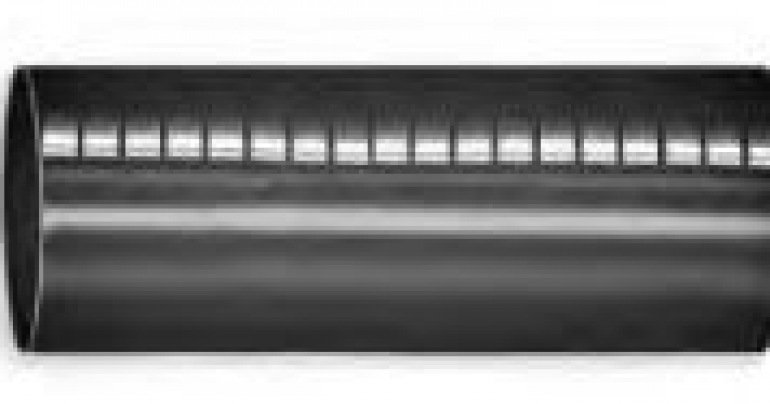 Sleeve It Shrink Wrap is a wrap around heatshrink sleeving. Designed for installation on single cores of multicore cables. It is also used for making and repairing straight and branch power cable...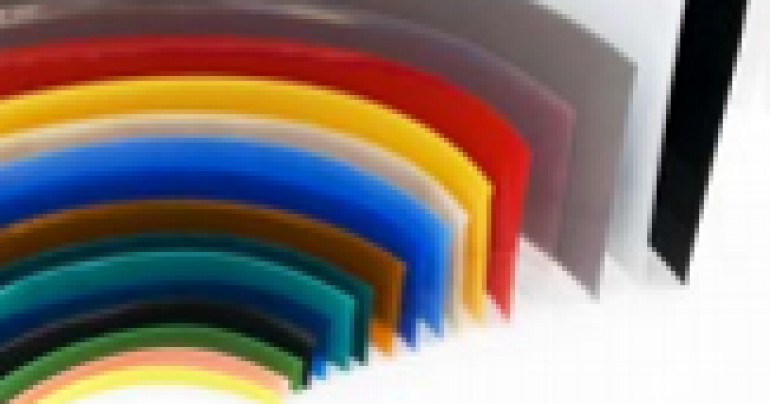 PVLF Shrink Sleeve Lay-flat PVC is a thin walled PVC sleeving which has a 2:1 ratio. PVLF offers excellent electrical insulation and a low shrink temperature. It is rigid and resists most...
Sleeve It Newsletter
If you would like to receive regular information via email from Sleeve It then please input your contact details below.