Non Stick Heatshrink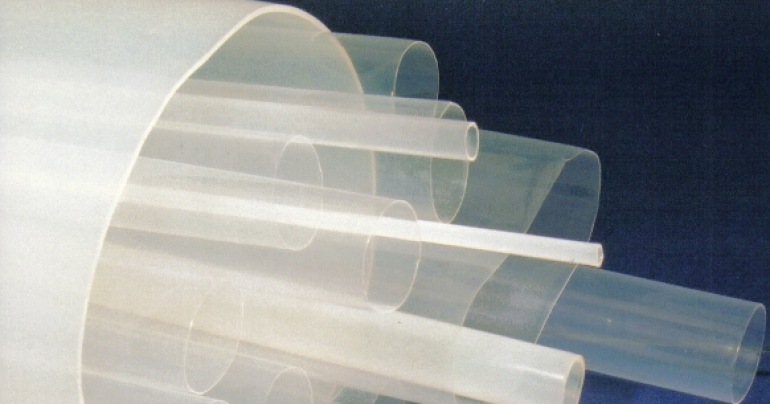 Sleeve It range of heat shrinkable sleeves provide the ultimate non-stick surface for rollers of any diameter. Manufactured in the UK, the sleeves offer the most cost effective and simple way to improve the quality of your end product.
Cost savings - The elimination of build up from sticky substances such as adhesive, latex and size means less downtime and less scrap material because of the improvements in the product quality. End users have reported efficiency increase of over 25%.
Long life - The use of sleeves protects the roller surface. The thickness of the sleeve is usually 0. 5mm which provides a substantial covering.

Chemical resistance - Sleeve It roller covers offer total protection against corrosive chemicals and cleaning solvents.
Any substrate - The sleeves can be fitted to rollers of virtually any construction.
Choice of material - The majority of sleeves are supplied in FEP. However, for high flexibility and high temperature applications, PFA sleeves can be supplied in the same range. For high temperature and/or pressure applications we recommend that the sleeves be bonded to the rollers. Sleeve It will supply the sleeve with a chemically etched inside diameter to allow the sleeve to be bonded.
PRICE AVAILABLE ON REQUEST
Operating Temperature
-190°C to +204°C
Specific Gravity
2.14 to 2.17
Shrink Temperature
100°C - 200°C
Melting Point
250°C - 290°C
Related Sleeve It Products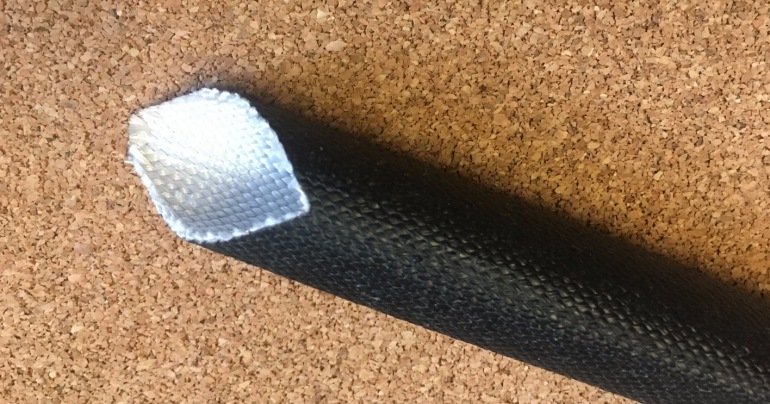 Sleeve It AGS 942A is manufactured from braided 'E' glass yarn coated with formulated acrylic resins applied as an aqueous solution and hence the manufacturing process has no significant...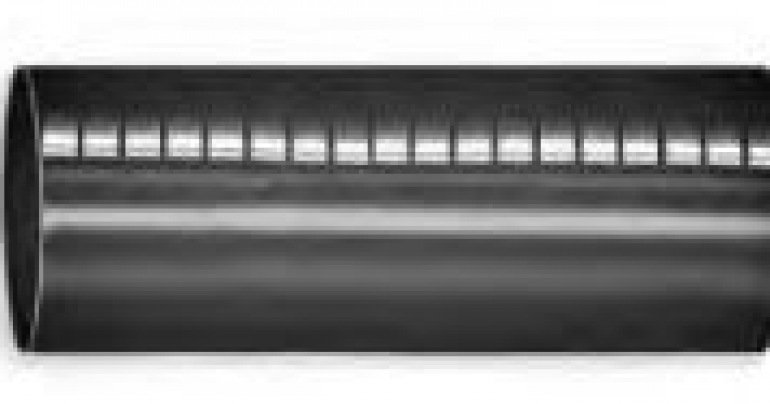 Sleeve It Shrink Wrap is a wrap around heatshrink sleeving. Designed for installation on single cores of multicore cables. It is also used for making and repairing straight and branch power cable...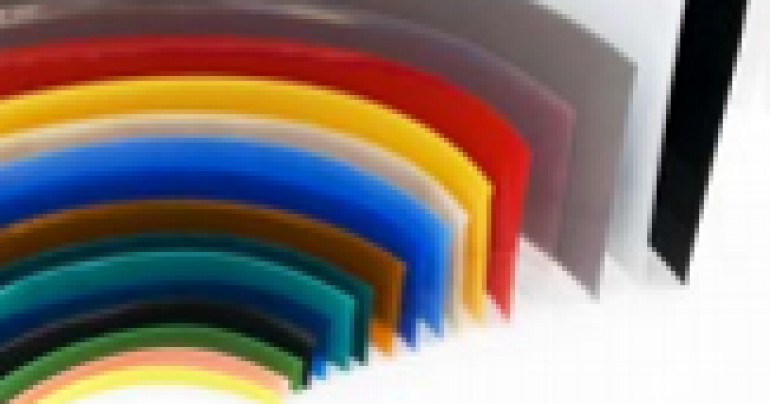 PVLF Shrink Sleeve Lay-flat PVC is a thin walled PVC sleeving which has a 2:1 ratio. PVLF offers excellent electrical insulation and a low shrink temperature. It is rigid and resists most...
Sleeve It Newsletter
If you would like to receive regular information via email from Sleeve It then please input your contact details below.