Vidaflex L124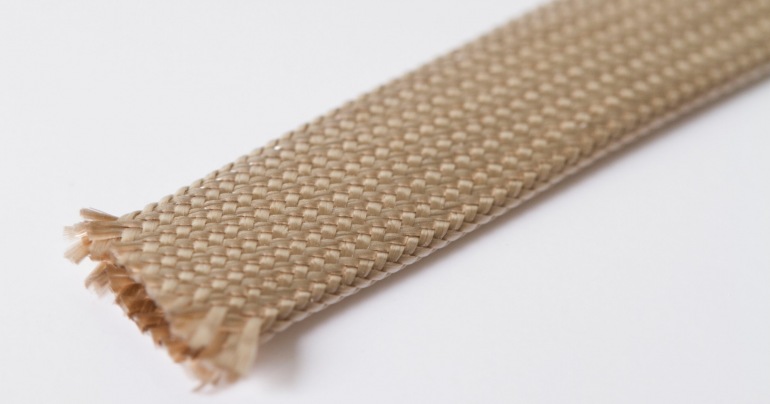 Sleeve It Vidaflex L124 is manufactured by braiding 'E' Glass yarn. The sleeving is uncoated but has been subjected to a heat process to caramelise the glass yarn size, induce braid roundness and some interyarn bonding. The heat treatment also reduces the fray of the sleeving when cut.
PRICE AVAILABLE ON REQUEST
Choose Diameter
1mm
2mm
4mm
5mm
8mm
10mm
12mm
15mm
16mm
30mm
Choose Colour
Choose Length
Operation Temperature
-20°C to 220°C
Maximum Temperature
600°C
Abrasion resistance
Yes
Hot Splash resistance
Yes
Related Sleeve It Products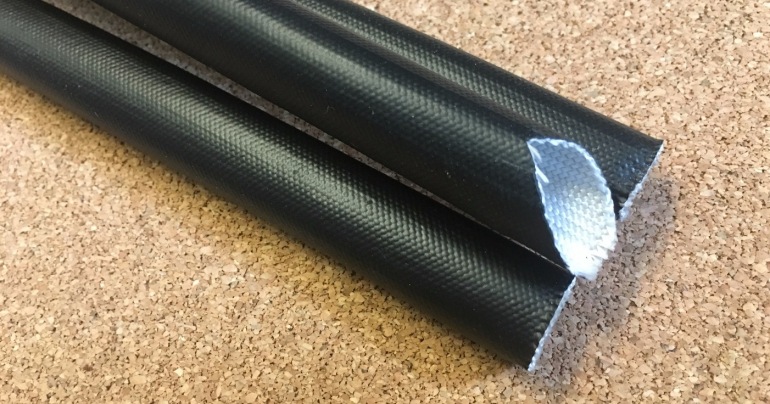 Vidaflex AGS 944 is a braided "E" glass sleeving impregnated coated with acrylic resin, this coating gives the sleeving an excellent flexibility, high abrasion resistance and mechanical...
Sleeve It Flexible Cable Wrap is a non-expandable sleeving which is woven from Monofilament and multifilament polyester yarns, it provides a lightweight, high strength hook and loop solution along...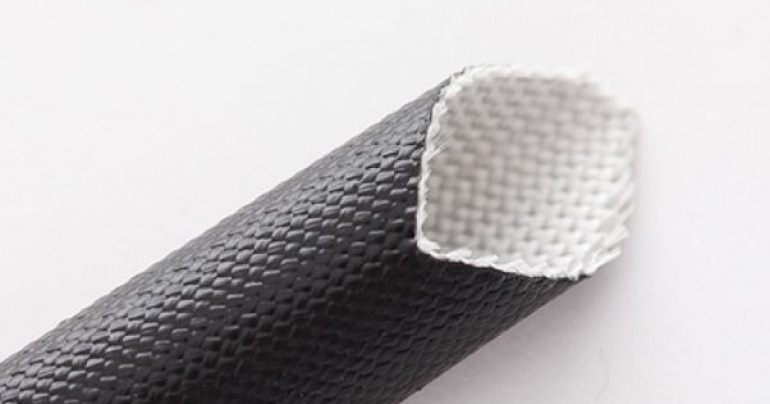 Sleeve It AGS 942 is manufactured from braided 'E' glass yarn coated with formulated acrylic resins applied as an aqueous solution and hence the manufacturing process has no significant...
Sleeve It Newsletter
If you would like to receive regular information via email from Sleeve It then please input your contact details below.