Twist It GP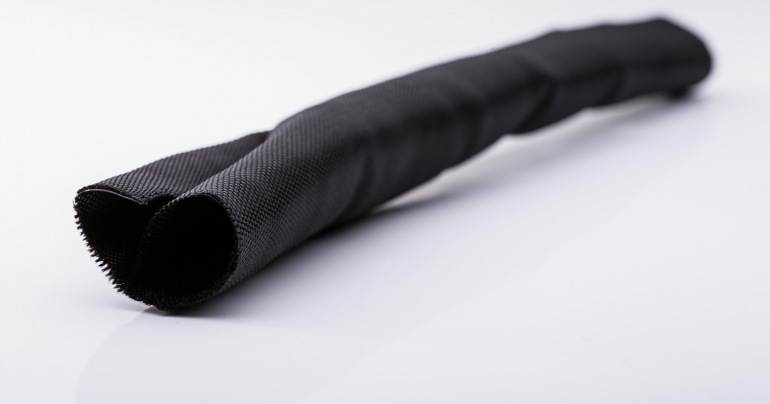 Twist It GP is a woven PET wraparound sleeve designed for protecting wire harnesses and cables. The 'spring wrap' action enables application after termination of wires and cables. Installation is efficient and breakouts are quickly produced during harnesses building.
Features
Flexible
Wraparound - Side Entry
Zero Halogen
High Resistance to abrasion
Range 2-30mm
Operating Temperature -50°C to 150°C
PRICE AVAILABLE ON REQUEST
Operation Temperature
-50°C to 150°C
Specific Gravity
ISO R1183 1.38g/cm³
Tensile Stress
650N/mm²
Tenacity
5.3g/d
Elongation
20%
Melt Temperature
275°C
Low Temperature Flexibility
ASTM D 2671 No Cracking/Crazing (4h at -55°C)
Shrinkage
Water 100°C (2-4%) Air 200°C (24-28%)
Related Sleeve It Products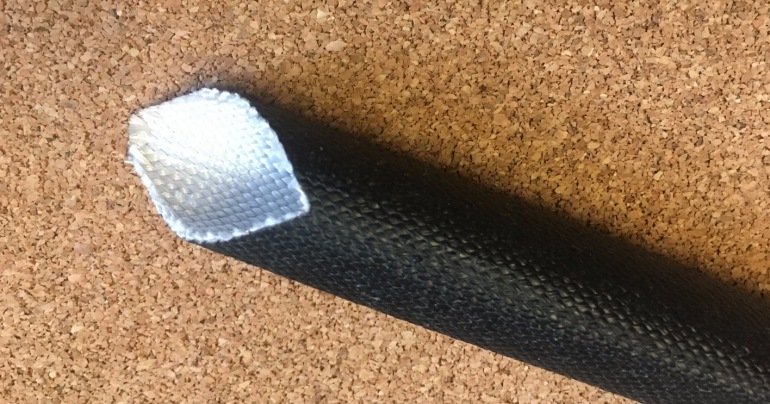 Sleeve It AGS 942A is manufactured from braided 'E' glass yarn coated with formulated acrylic resins applied as an aqueous solution and hence the manufacturing process has no significant...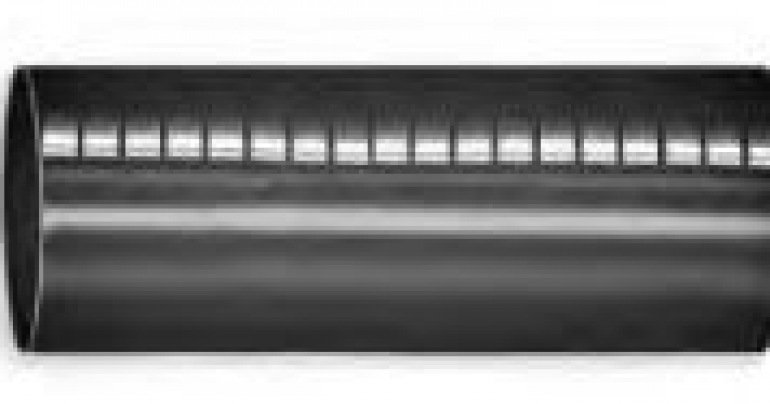 Sleeve It Shrink Wrap is a wrap around heatshrink sleeving. Designed for installation on single cores of multicore cables. It is also used for making and repairing straight and branch power cable...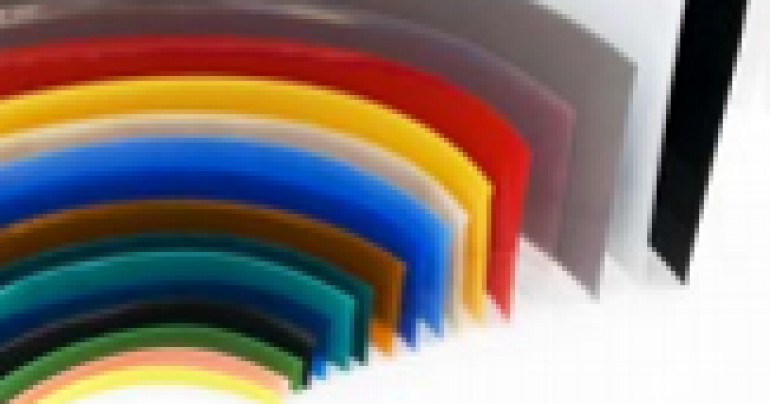 PVLF Shrink Sleeve Lay-flat PVC is a thin walled PVC sleeving which has a 2:1 ratio. PVLF offers excellent electrical insulation and a low shrink temperature. It is rigid and resists most...
Sleeve It Newsletter
If you would like to receive regular information via email from Sleeve It then please input your contact details below.