Flexguard Hose Burst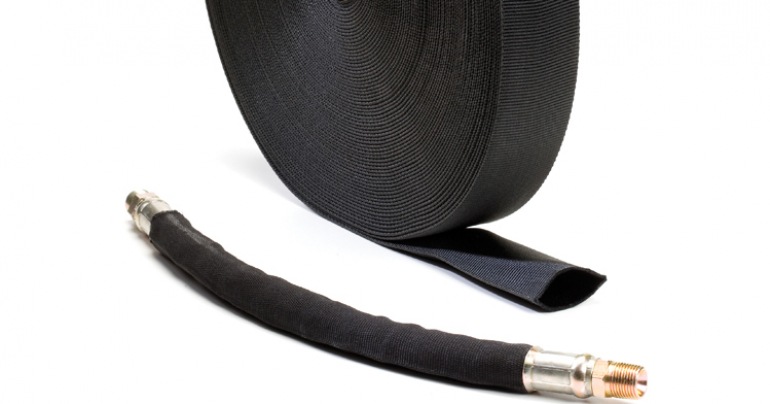 Flexguard hose burst is a high abrasion strength and heat resistance woven ballistic Nylon® which protects personnel against hose spray-out failures. Flexguard Hose Burst stays intact at the highest operating temperature possible for any Nylon® abrasion fire sleeve treated with our proprietary heat and flame resistant coating technology.
Standard format
Inside diameter: from 19mm up to 89mm
Nominal wall thickness: 1.14mm
Method of supply: 50m coil
PRICE AVAILABLE ON REQUEST
Choose Diameter
19mm
22mm
25mm
30mm
32mm
38mm
50mm
60mm
76mm
89mm
Choose Colour
Continuous Operating Temp °C
126°C (260°F)
Max short term temperature
232°C (450°F)
Flame resistance
Good
Abrasion resistance
Outstanding
Flexibility
Outstanding
Water and oil resistance
Good
Molten splash resistance
Not recommended
Related Sleeve It Products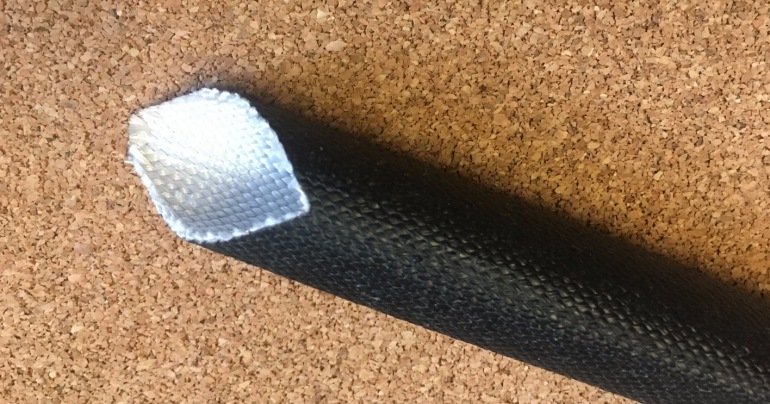 Sleeve It AGS 942A is manufactured from braided 'E' glass yarn coated with formulated acrylic resins applied as an aqueous solution and hence the manufacturing process has no significant...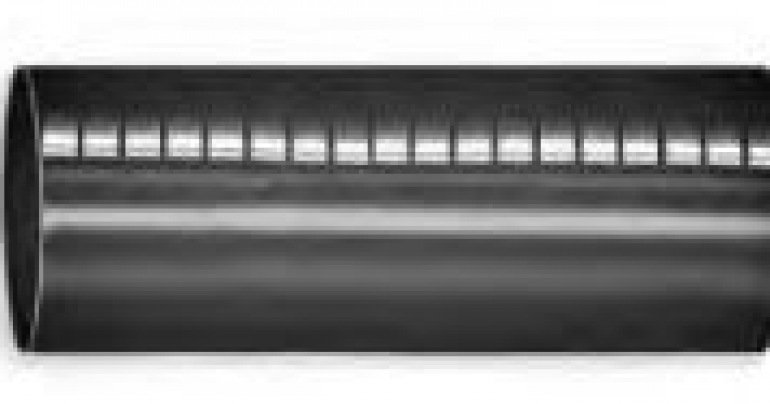 Sleeve It Shrink Wrap is a wrap around heatshrink sleeving. Designed for installation on single cores of multicore cables. It is also used for making and repairing straight and branch power cable...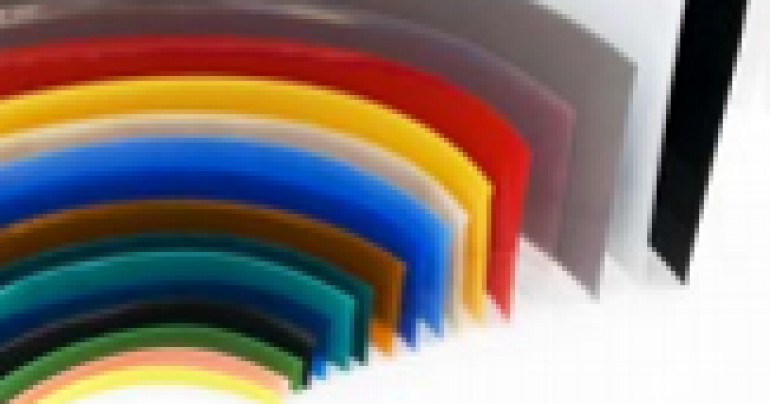 PVLF Shrink Sleeve Lay-flat PVC is a thin walled PVC sleeving which has a 2:1 ratio. PVLF offers excellent electrical insulation and a low shrink temperature. It is rigid and resists most...
Sleeve It Newsletter
If you would like to receive regular information via email from Sleeve It then please input your contact details below.