Flexguard Hose Burst Hook & Loop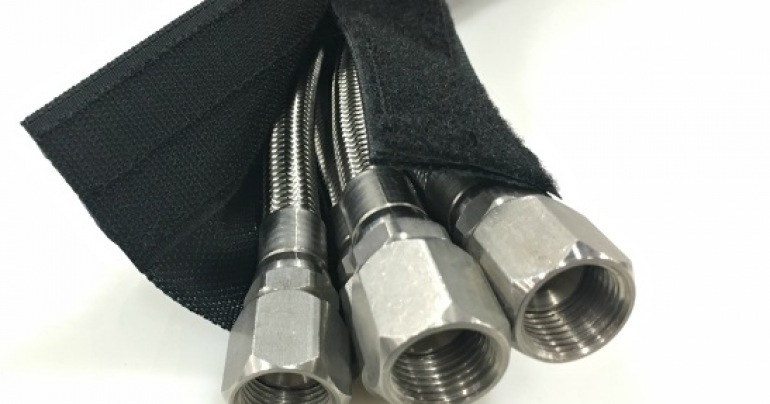 Flexguard hook & loop sleeve can be easily installed over hoses, cables, tubing or pipes. The urethane coating over nylon offers excellent resistance to abrasion, UV, moisture, chemicals, vibration.
The hook and loop closure system is ideal for retro fits, reducing installation labour time by up to 70%
Technical Description
Woven nylon sleeve with hook and loop closure.
Temperature Capabilities
Rated for 180°F (82°C)
Continuous exposure with excellent U.V. protection.
It has excellent moisture resistance which makes it ideal for use outdoors.
Oil and Fluid Resistance
Excellent water and oil resistance.
Dimensional data
Sizes range from 1"ID to 8"ID
Standard lengths available in 75ft and 150ft lengths.
Property data
Mullens Burst PSI: 1500 plus
Hydro Mullens PSI: 120
Abrasion resistance: 100,000 cycles
Tear Test (lbs): Warp 14plus/Fill 14 plus
Cold Crack (40°F): PASS
Installation
Allow tolerance to install over hoses or cable.
Related Sleeve It Products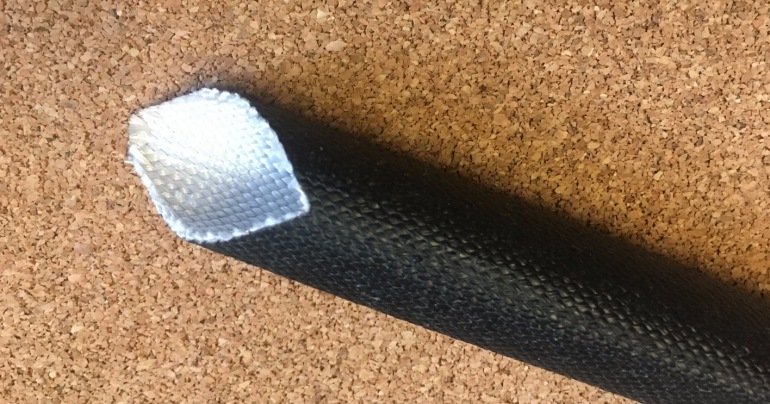 Sleeve It AGS 942A is manufactured from braided 'E' glass yarn coated with formulated acrylic resins applied as an aqueous solution and hence the manufacturing process has no significant...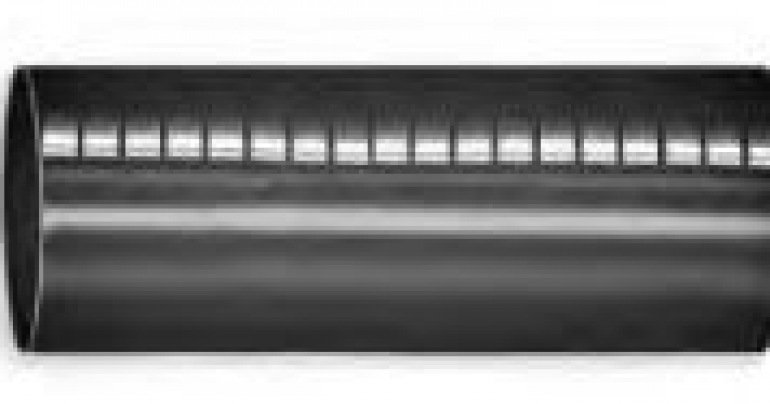 Sleeve It Shrink Wrap is a wrap around heatshrink sleeving. Designed for installation on single cores of multicore cables. It is also used for making and repairing straight and branch power cable...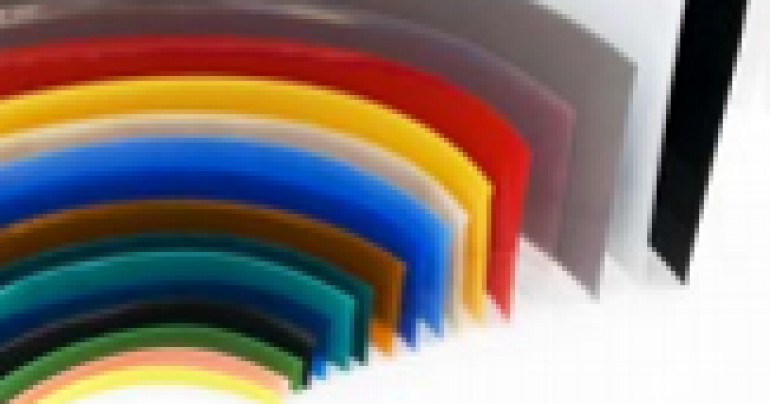 PVLF Shrink Sleeve Lay-flat PVC is a thin walled PVC sleeving which has a 2:1 ratio. PVLF offers excellent electrical insulation and a low shrink temperature. It is rigid and resists most...
Sleeve It Newsletter
If you would like to receive regular information via email from Sleeve It then please input your contact details below.