Shrink Wrap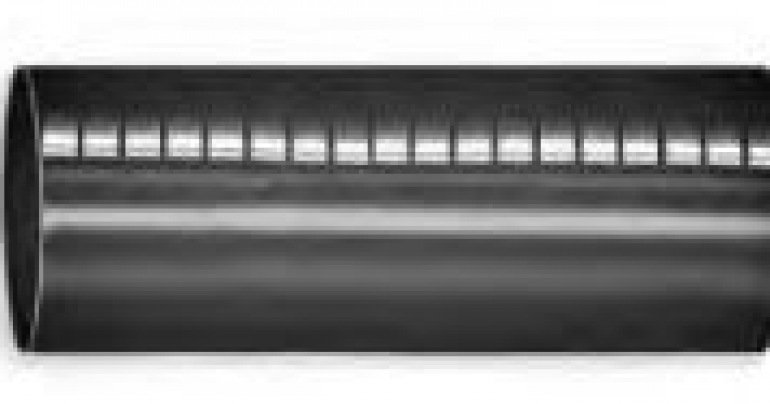 Sleeve It Shrink Wrap is a wrap around heatshrink sleeving. Designed for installation on single cores of multicore cables. It is also used for making and repairing straight and branch power cable joints and for telecommunication cables.

PRICE AVAILABLE ON REQUEST
Continuous Operating Temp °C
-40°C to +100°C
Dielectric strength
12 Kv/mm
Elongation to break
200%
Shrink Temperature
125°C
Tensile Strength
17MPa
Related Sleeve It Products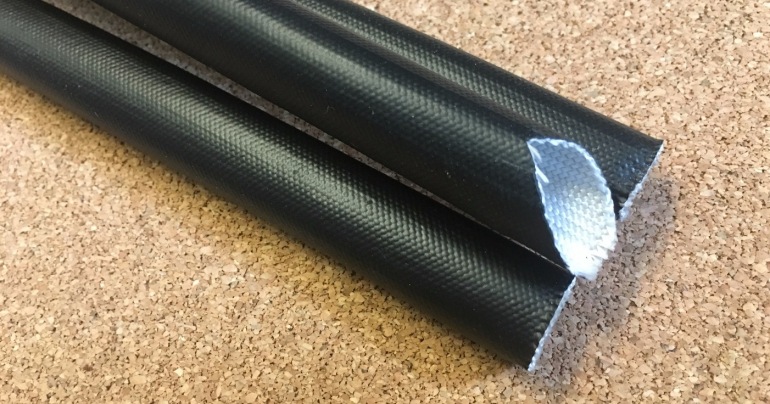 Vidaflex AGS 944 is a braided "E" glass sleeving impregnated coated with acrylic resin, this coating gives the sleeving an excellent flexibility, high abrasion resistance and mechanical...
Sleeve It Flexible Cable Wrap is a non-expandable sleeving which is woven from Monofilament and multifilament polyester yarns, it provides a lightweight, high strength hook and loop solution along...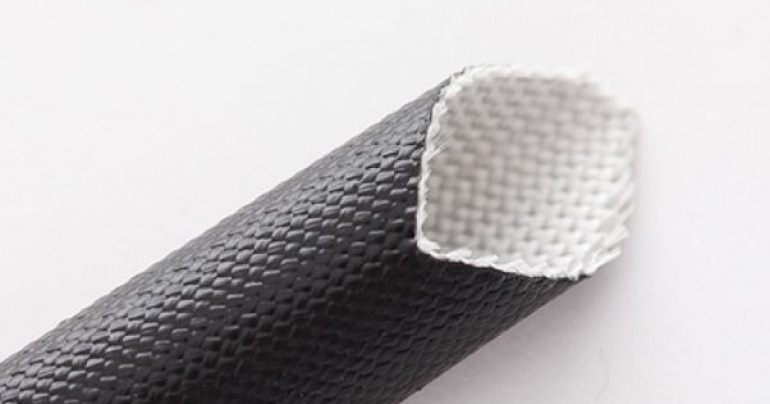 Sleeve It AGS 942 is manufactured from braided 'E' glass yarn coated with formulated acrylic resins applied as an aqueous solution and hence the manufacturing process has no significant...
Sleeve It Newsletter
If you would like to receive regular information via email from Sleeve It then please input your contact details below.