Sleeve It Flexible Cable Wrap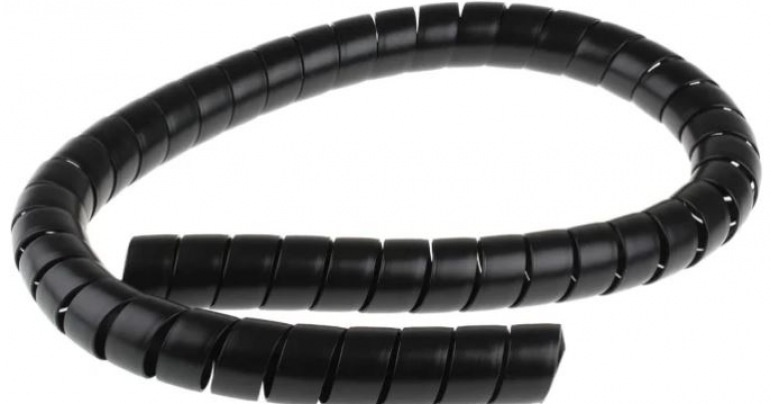 Sleeve It Flexible Cable Wrap is a non-expandable sleeving which is woven from Monofilament and multifilament polyester yarns, it provides a lightweight, high strength hook and loop solution along its length for a neat closed finish. The principal application of this sleeving is for wrapping and bunching cables in a deployed situation.
Sleeve It Flexible Cable Wrap can be easily wrapped and closed over the cable bundle. It can be re-opened readily to permit cables to be added or removed and breakouts can simply be made through the hook and loop tape closure and can be installed on completed assemblies.
Sleeve It Flexible Cable Wrap self wrapping, low profile and flexible design fits tightly to cables making it an ideal bundling solution in restricted areas without affecting the flexibility of the components it protects. Its inherent flexibility allows it to conform to irregular shapes and contours.
Typical applications
Cable management (Audio)
Features
Flexible
Easy installation
Can be removed for addition/removal of cables
Fluid resistant
Also available in a linkable format
Price available on request
Related Sleeve It Products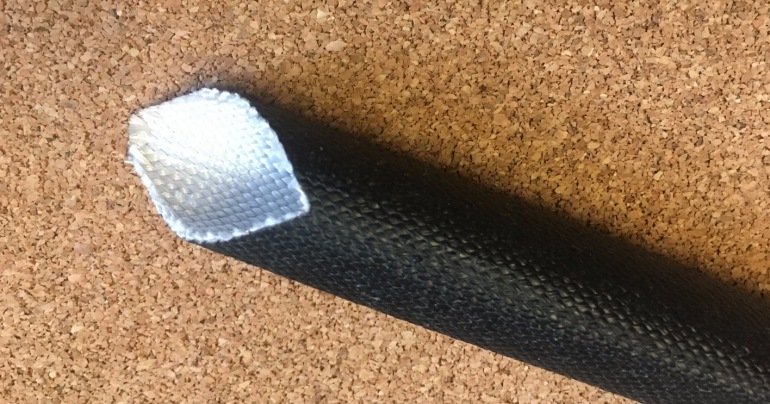 Sleeve It AGS 942A is manufactured from braided 'E' glass yarn coated with formulated acrylic resins applied as an aqueous solution and hence the manufacturing process has no significant...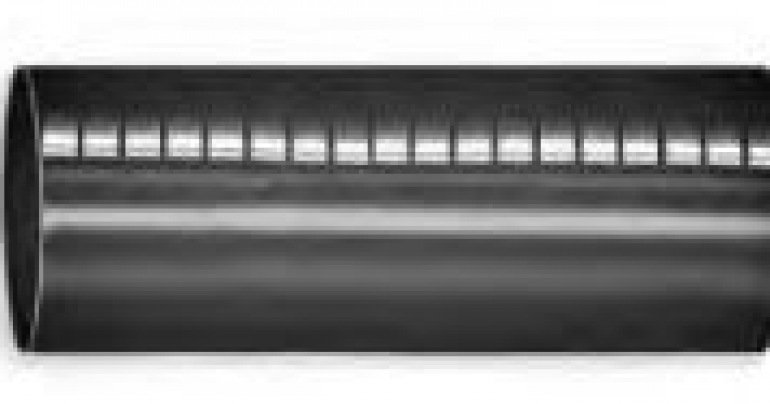 Sleeve It Shrink Wrap is a wrap around heatshrink sleeving. Designed for installation on single cores of multicore cables. It is also used for making and repairing straight and branch power cable...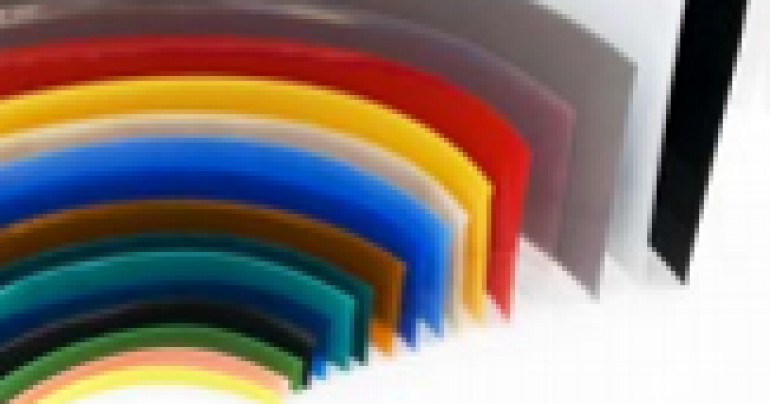 PVLF Shrink Sleeve Lay-flat PVC is a thin walled PVC sleeving which has a 2:1 ratio. PVLF offers excellent electrical insulation and a low shrink temperature. It is rigid and resists most...
Sleeve It Newsletter
If you would like to receive regular information via email from Sleeve It then please input your contact details below.